If you are interested in adding a furry friend to your family, there's no better time than now to adopt a dog.
According to Stark County Dog Warden Jon Barber, the county's pound is full in their large cage area. The rescue centers and shelters that they work with are also at full capacity.
"If we don't have one to suit your needs reach out to the rescues we work with," Barber says in a Facebook posting. "Adopt from them so space can be opened up so they can pull. This is unfortunately the final call for some here today. We desperately want them to find homes."
CLICK HERE to see the dogs that are available for adoption.
Matilda is just one of the dogs that you can find at the Stark County Dog Warden Department.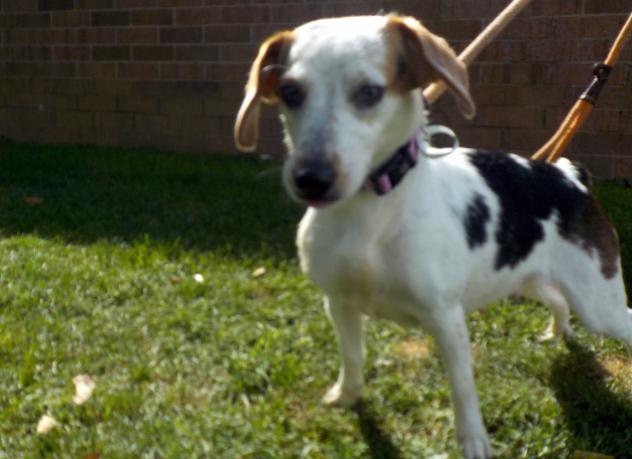 You can visit the Stark County Dog Warden Department Monday through Saturday from 10 a.m - 4 p.m. at 1801 Mahoning Road NE, Canton 44705. Or call 330-451-2343 for more information.