Police have obtained an arrest warrant in connection with the death of a 1-year-old in the Ashtabula County town of Conneaut last Saturday morning.
Authorities say 37-year-old Joshua Dale Gurto, the boyfriend of the victim's mother, has fled the area and is wanted "for his role" in the death of Serreniti JazzLynn-Sky Sutley.
The young girl died of died from blunt force trauma to the head and trunk, according to a preliminary autopsy. The manner of death has not been determined.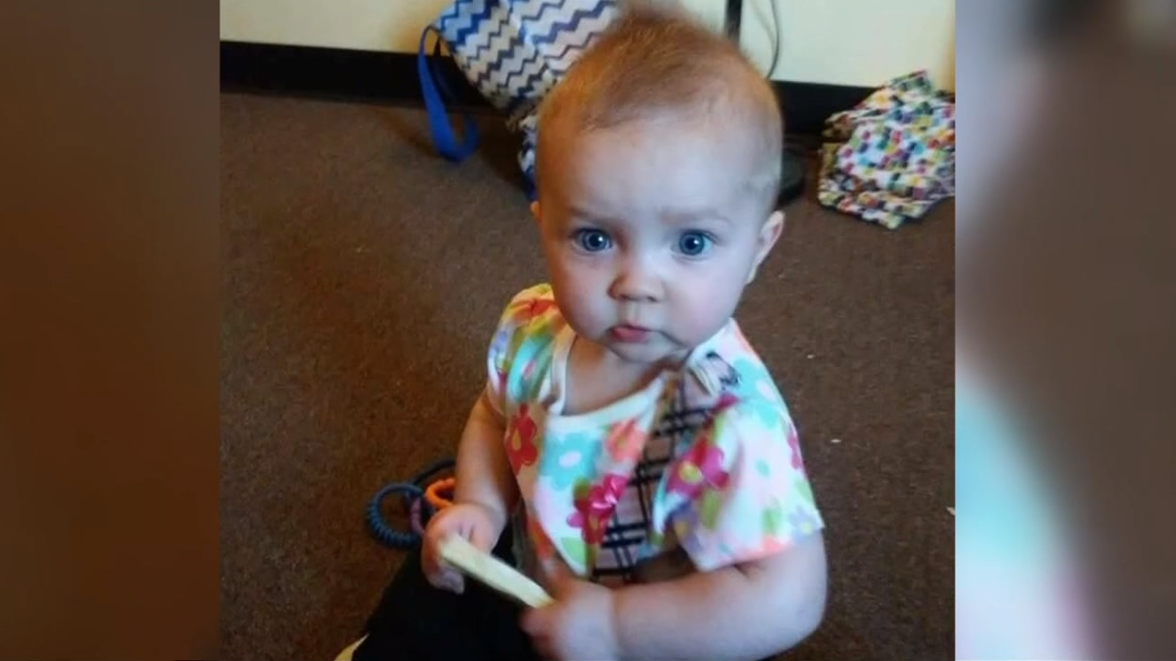 Anyone with information on Gurto's whereabouts is asked to call either 911 or the Conneaut Police Dept. at (440) 593-7440. Tips can also be made anonymously at the Conneaut Police TIPLINE at (440) 593-7423.