Parma police have arrested and robbed three people in connection with a jewelry store robbery that took place back in July.
42-year-old Demetrius R. Clardy was arrested Wednesday and charged with Aggravated Robbery in Parma Municipal Court, where bond was set at $200,000. A Parma SWAT team also executed a search warrant at his home, according to officials.
In addition, 51-year-old Rodney Brewer and 53-year-old Kimberly K. Smith were arrested back in August for their alleged role in the robbery. All three suspects live on the same block of Ambleside Dr. in Cleveland. They will be tried in Cuyahoga County.
Authorities allege Demetruis R. Clardy robbed Gustave Julian Jewelers at gunpoint back on July 28. After receiving an unspecified amount of cash, he fled the store and got away in a gray Ford Taurus. Police say they were able to identify all three suspects through a partial identification of the car's temporary license plate.
Officials are still searching for two more men they believe were also involved in the robbery: 52-year-old David Fields, and 29-year-old Cleveland Gresham Jr., both of Cleveland. Arrest warrants have been issued for both, but their whereabouts are unknown at this time.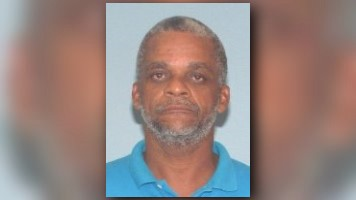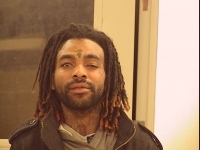 Anyone with information is asked to call either the Parma Police Crime Tip Line at (440) 877-7340 or Crimestoppers at (216) 252-7463.