Northeast Ohio's collectively dishing out a big "alright, alright, alright!" for all of the Matthew McConaughey sightings over the past few weeks.
The A-list actor has been in the region for the past few weeks to film White Boy Rick, a based-on-a-true story tale of a teenager who became the FBI's youngest informant before later selling drugs.
Camera crews have popped up across Cleveland, and McConaughey's been spotted enjoying some downtime in the area, too.
Here's a running list of where the actor's been spotted: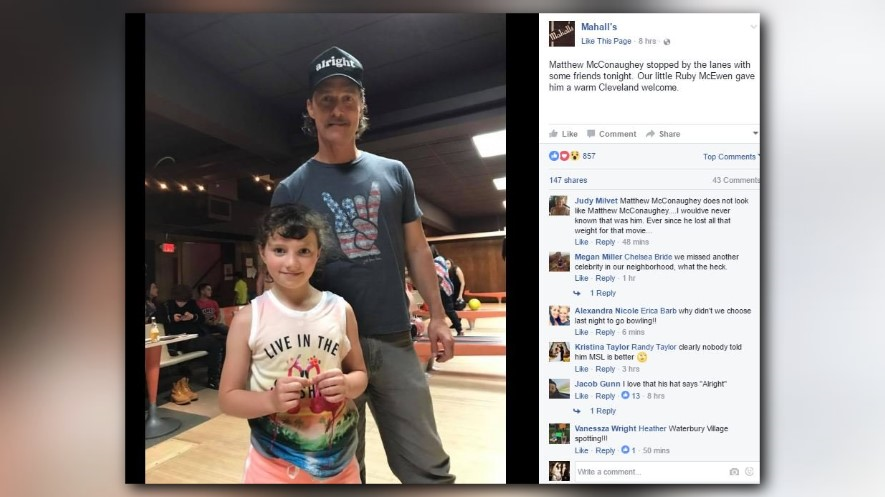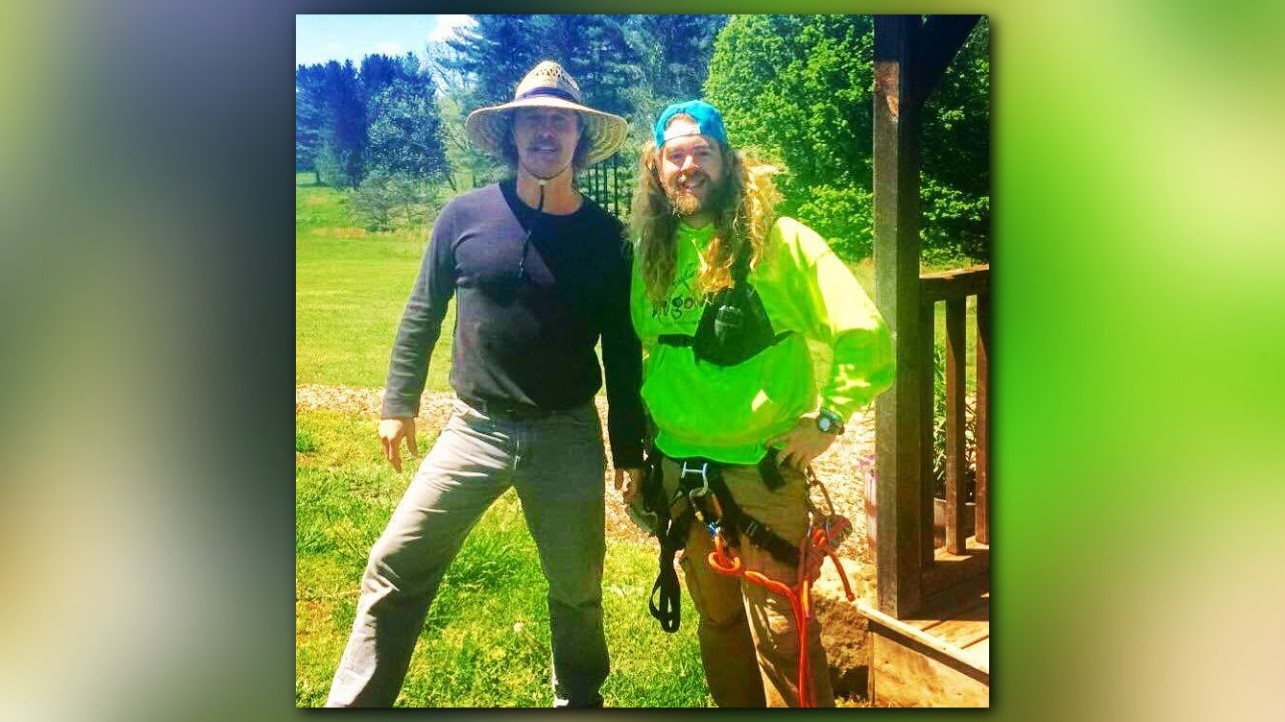 May 11: Matthew is spotted just across the railroad tracks from us here at WKYC at Burke Lakefront Airport as cameras for White Boy Rick were rolling inside one of the hangars.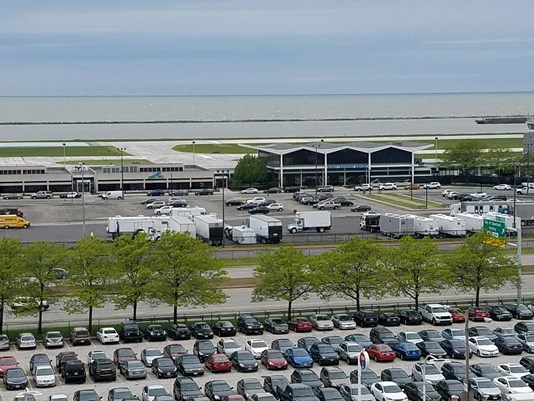 Also, our friends at the Greater Cleveland Film Commission caught up with Matthew while he was enjoying lunch at Luna Bakery & Cafe in Cleveland Heights.
May 15: McConaughey sure is taking in the all the city attractions during his time here. Matthew was spotted at a Cleveland Indians game with his family.
Matthew McConaughey in the crowd tonight?
Alright, alright, alright. pic.twitter.com/2pJbb0p02t
— #VoteTribe 5x a day (@Indians)
May 16, 2017
May 24: Alright, alright, alright! The star was spotted wearing his signature hat during game four of the Cavaliers' matchup against the Boston Celtics in the Eastern Conference Finals.
Alright, alright, alright. @McConaughey pic.twitter.com/Cd4Qibbbig

— Cleveland Cavaliers (@cavs) May 24, 2017
Have you spotted the star out and about? If so, make sure you share a photo and some details with us over on our Facebook page, and we'll add it to our list!