With New Kids On The Block set to perform tonight at Quicken Loans Arena, the group's fans in Cleveland are already preparing for what should be a fun night.
The wait to eat at the new Wahlburgers on Ontario Street was roughly an hour long, and dozens of people were waiting outside both to get a table and to possibly see Donnie and the boys make a surprise visit.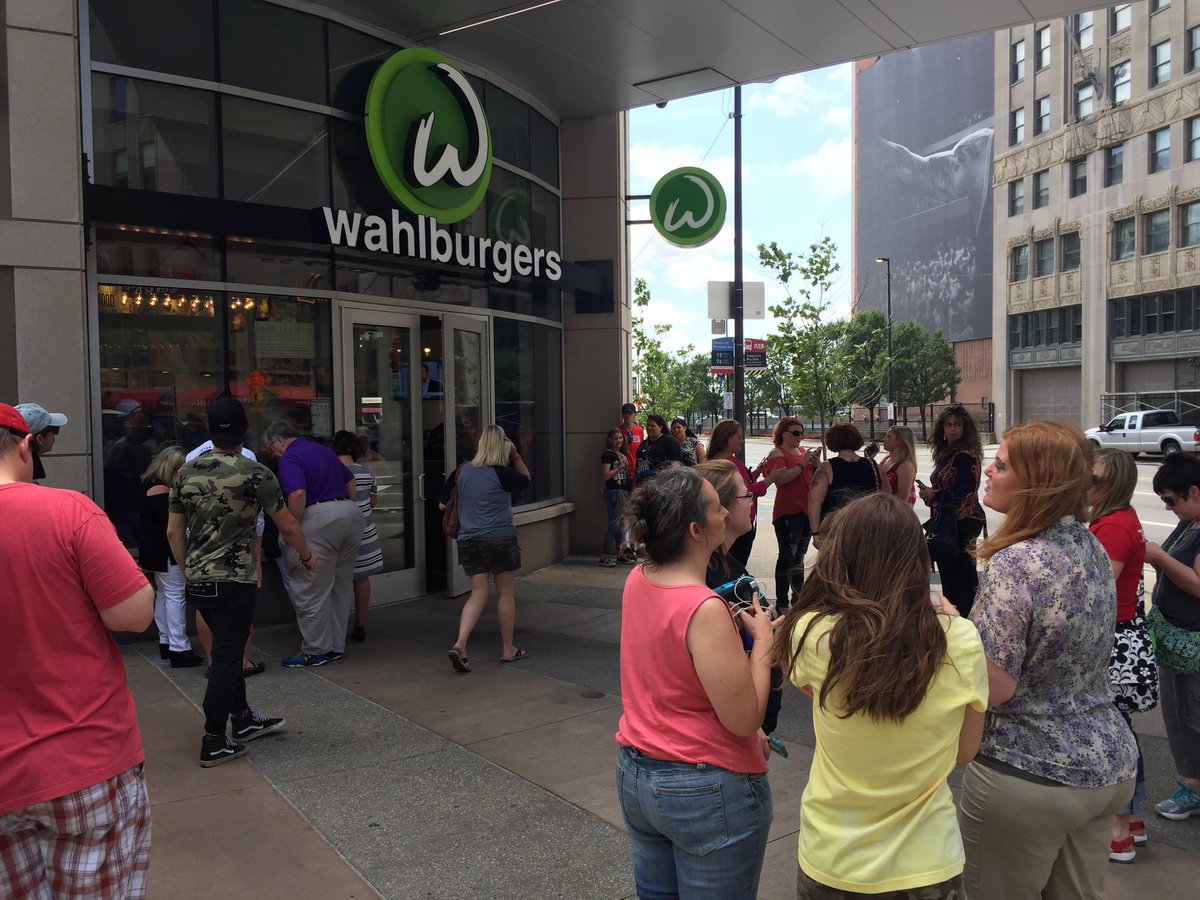 The mostly-female crowd, many of whom have followed NKOTB since the 90s, were a dedicated bunch. Two women even sported dresses showing pictures of all their times meeting members of the band.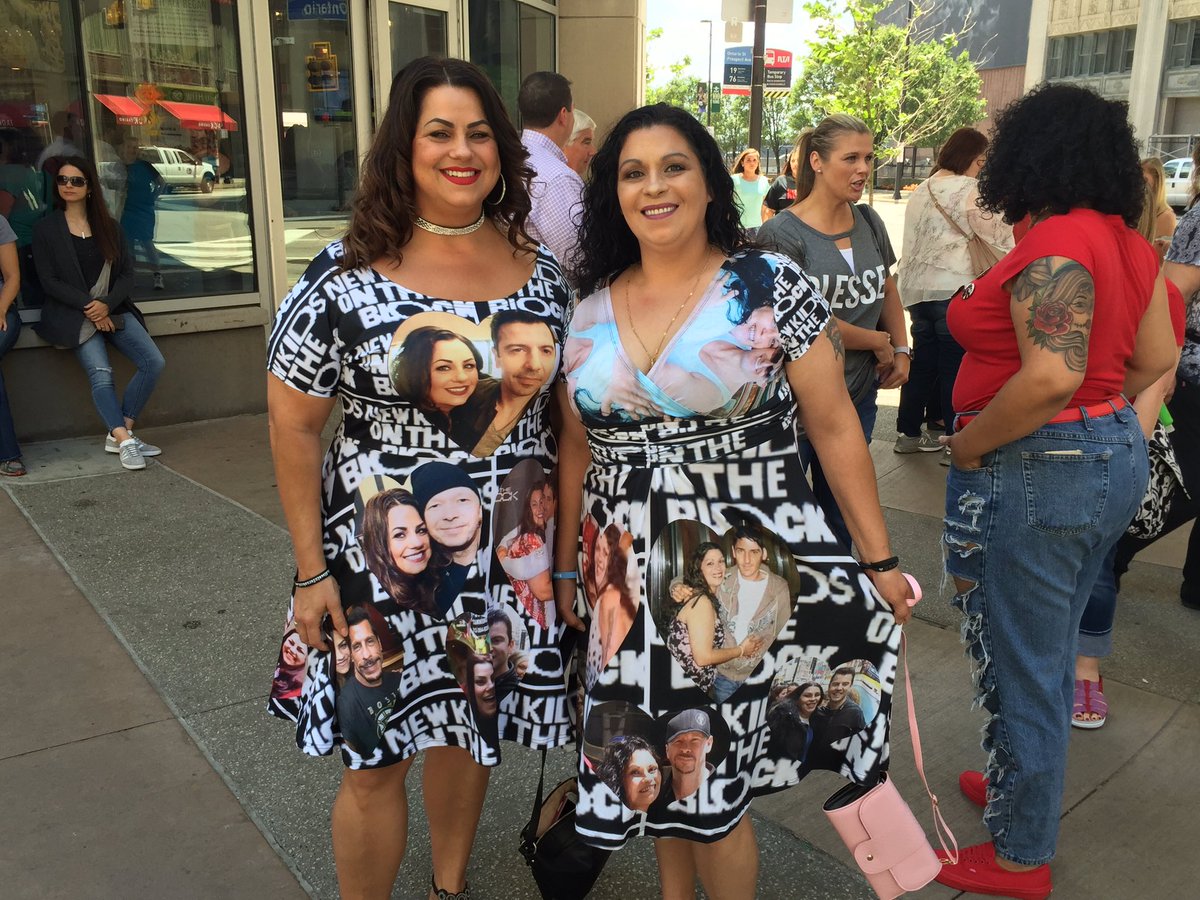 NKOTB is scheduled to hold a fan meet-and-greet at 3:30 P.M., followed by the concert tonight.