It's always a party in Put-in-Bay.
But the biggest ever is coming on Thursday, when country music superstar Toby Keith headlines the inaugural 'Bash on the Bay' festival.
This will be the most logistically complicated event in Put-in-Bay's history, involving everything from shutting down the airport, to putting up the stage.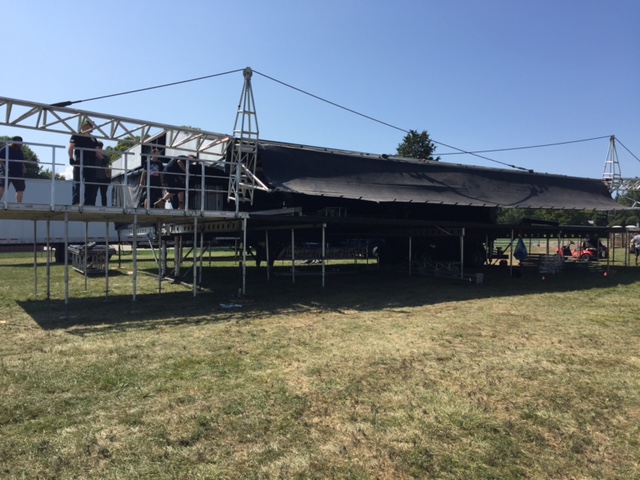 More than 10,000 people will be watching Keith perform on the island. He's toured for millions of people, but has never come to Put-in-Bay.
Event organizer Tim Niese has been planning Bash on the Bay for months. "I knew that we had to do it big if we were going to do it or it wouldn't work," Niese tells WKYC Channel 3's Carly Flynn Morgan. "So that was the whole idea, go to Toby. Toby was on board right from the get go."
To make this happen, organizers had to shut down the airport to use as a concert space and move two dozen semi trucks and ten tour buses to the island via ferry. Not to mention extras like fencing, port-a-potties, food trucks and medical pods.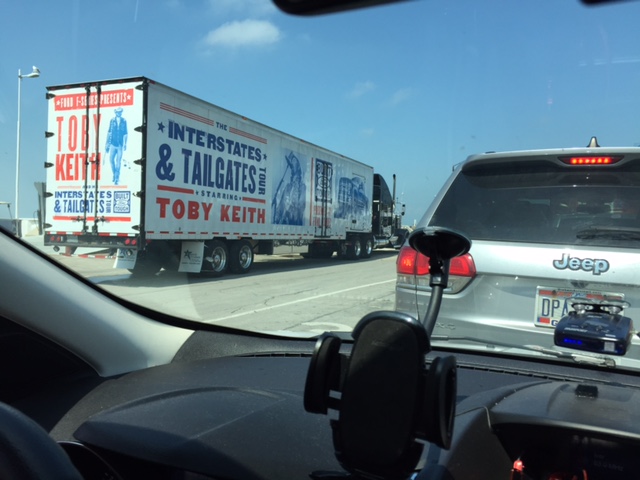 The event is expected to bring up to $5 million dollars in economic impact to Ottawa County.
South Bass Island has overnight rooms for 3,200 people, plus campground spots and boats. But up to 12,000 people will attend the concert. Many of them will have to come and go on the same day.
"We want to make sure everybody has a good time, a great experience, and they'll come back again," says Island Ambassador Peter Huston.
Put-in-Bay asking new visitors... how do you like me now?
You can still get a ticket to Bash on the Bay for less than $100, although they are nearly sold out. Gates open at 3 p.m., music will start at 3:30, and Toby Keith will take the stage at 8:00 p.m., with enough red solo cups to go around!