It's game 3 of the NBA finals and the from the looks of Burke Lakefront Airport, Cleveland is the place to be.
Despite the Cavs being down two against to the Warriors, stars are still filing into the Q Wednesday night.
Here's a list of all the stars we've spotted.
Rascal Flatts, who are signing the National Anthem at tonight's game.
Former Pro- wrestler Ric Flair and and Ohio State Football Coach Urban Meyer pose for a photo together.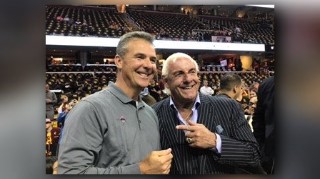 Flair continued to make his rounds posing with reality star Mike the Miz.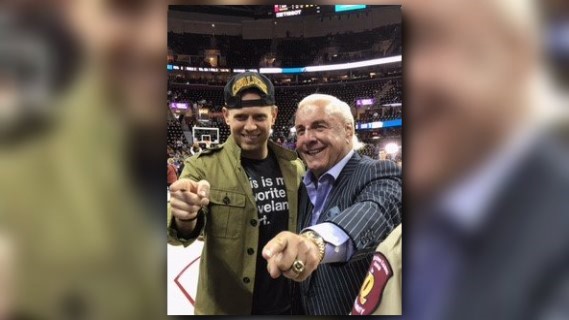 R & B Singer Usher is also among the crowd.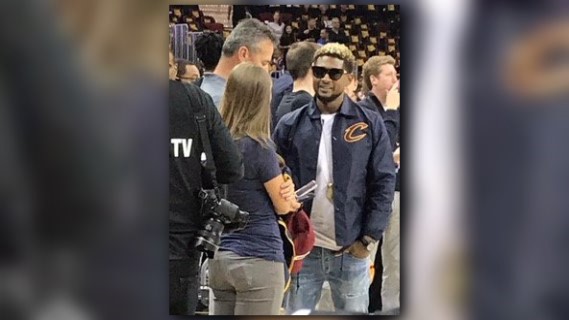 Reverend Jesse Jackson and Cris Carter joke around before the start of the game.