Hey y'all
The 51st annual Country Music Awards took place Wednesday night at the Bridgestone Arena in Nashville, Tennessee.
The event was hosted by country music superstars Brad paisley and Carrie Underwood.
While it is country music's biggest night, fashion is not to be forgotten.
Here are my picks for best and worst dressed at the 2017 Country Music Awards.
For the worst, I have Drake White.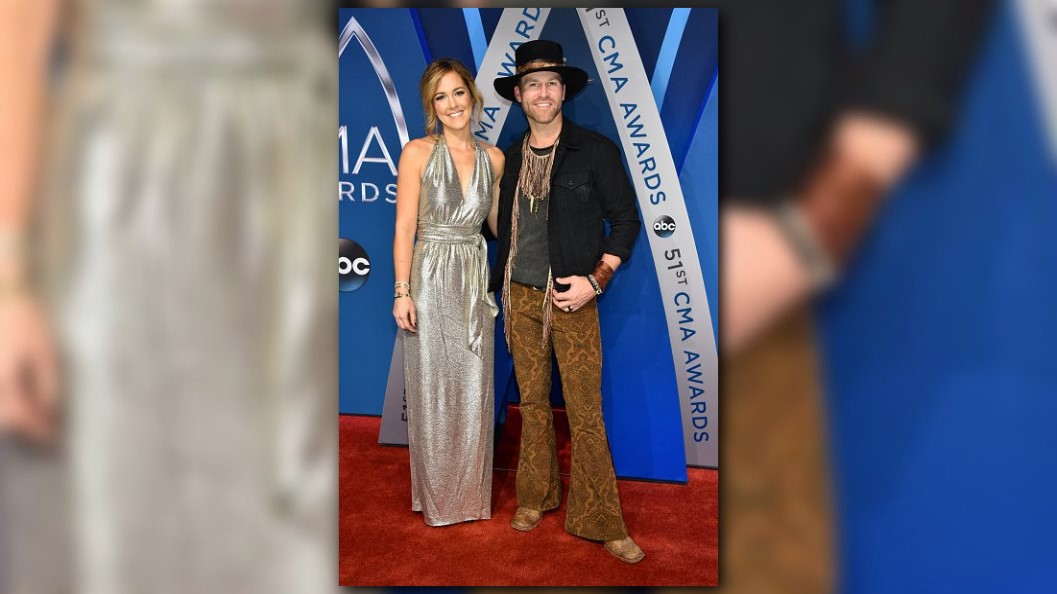 Now, by no means am I a country music expert, but this just screams no to me.
I don't know if he got trapped in the 70's or what but this was my least favorite look of the night.
For best dressed, I have the timeless, Carrie Underwood.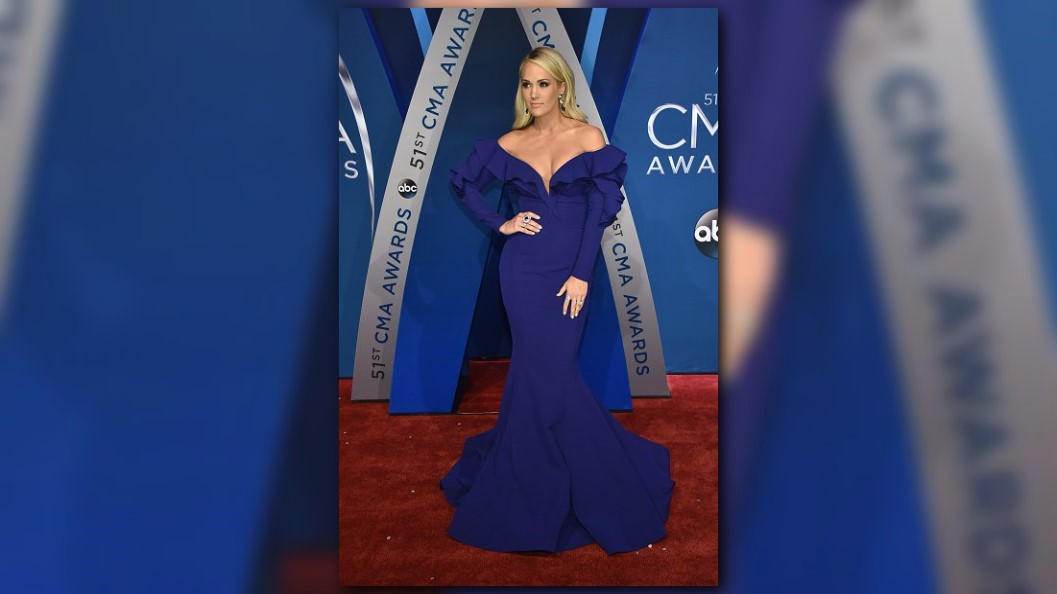 You can't deny her beauty in this floor length navy dress. Her hair and simplistic diamonds are the perfect accessories.
The ruffled sleeve details also add a nice touch.
Calling the Rihanna NAVY!
It's been quite the year for Ri-Ri.
She's had much success as the creative director of Puma and the success continued with the launch of her cosmetics line Fenty Beauty.
But that's not enough for Ri, adding to her list of accomplishments, it was announced Wednesday, that Rihanna would serve as the co-host for the 2018 Met Gala.
The media maven will join Amal Clooney and Donatella Versace for fashion's biggest night out.
Throughout her career, Rihanna has attended seven Met Gala's and performed at two.
A post shared by badgalriri (@badgalriri) on
The 2018 theme is ' Heavenly Bodies: Fashion and the Catholic Imagination.'
Cant wait to see how Rihanna interprets the theme and brings her looks to fruition.
Sister, Sister!
No,I'm not talking beauty influencer, James Charles.
We're taking back to the 90's and playing The Game with actress Tia Mowry.
Tia is expecting her second child with husband Cory Hardrict.
The 39-year-old twin took to instagram to announce the news.
A post shared by tiamowry (@tiamowry) on
Tia and her husband have a six-year-old son together named Cree.
We wish her and her growing family the best of luck.
Happy Birthday, SZA!
Lastly, I'd like to send a Happy Birthday to one of my favorite artists.
She has love galore and she's fun on the weekends.
SZA turns 27-years-old Wednesday.
Her debut album, CTRL has gone certified gold.
A post shared by SZA (@sza) on
SZA will be in Cleveland preforming at the House of Blues in December.
If you don't have tickets already, fortunately, tickets are still available.
Click here for ticket information.
As always you can weigh in with your opinion by tweeting me @KierraCotton!
Let me know what you liked, didn't like, and what else you'd like to see.
Until next time, you've been Connected with Ki!