We are so excited & happy to be celebrating National Concert Day with Live Nation. Joining us is the SVP of Marketing & Sponsorship at Live Nation, Barry Gabel, to tell us about the Live Nation Summer Concert special!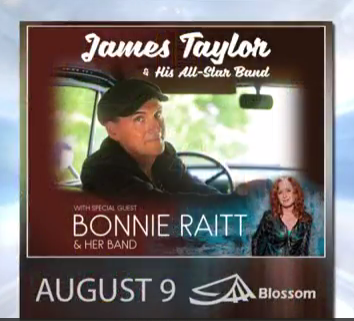 Event Info:
Celebrate National Concert Day w/ Live Nation
$20 "Kickoff To Summer" Ticket Special!
Starting May 2nd @ 8 AM to May 9th @ 11:59 PM