The Rite Aid Marathon is an event that brings positive and meaningful change to fitness here in Cleveland. Wellness Program Manager, Jackie McNamara, at Hyland, one of Rite Aid's sponsors for the event explains the importance of the event and the work opportunities available from Hyland Software.
Contact Info:
Hyland Software
www.OnBase.com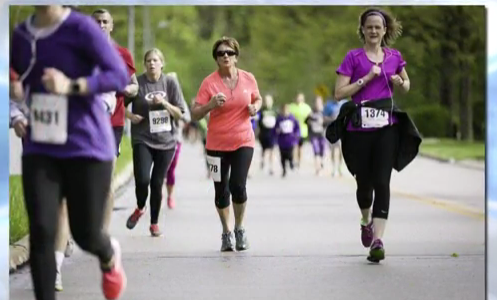 Rite Aid Cleveland Marathon's 40th Anniversary!
Visit: Rite Aid Cleveland on Facebook!