Looking for something fun to do this weekend? How about attending Willoughby ArtsFest taking place this Saturday? Karen Tercek, President/CEO of the Willoughby Western Lake County Chamber of Commerce, and Chad Gourley, chairman of Willoughby ArtsFest, join the show to tell us more.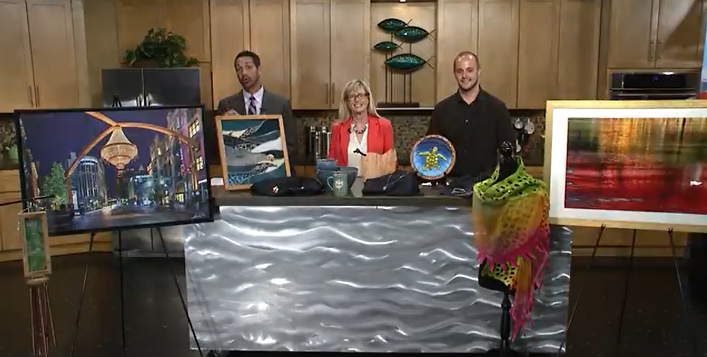 Event Info:
Willoughby ArtsFest
July 15th from 10am-6am
Located in the Heart of Historic Downtown Willoughby
Free Event for the Public!