The 175th Anniversary Celebration of the iconic Cleveland St. Patrick's Day parade is taking place THIS Friday on St. Patrick's Day! Joining us today with some tips on this year's parade & what people can expect and how to prepare is President of the United Irish Societies, Shannon Corcoran.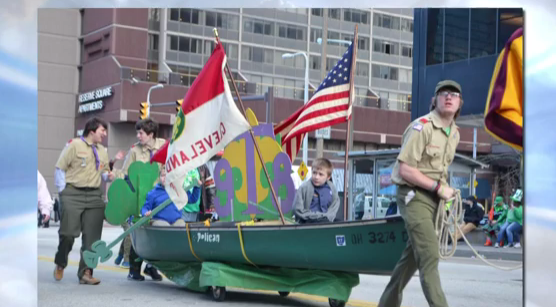 CONTACT INFO:
www.StPatricksDayCleveland.com
EVENT INFO:
175th Anniversary Celebration of Cleveland's St. Patrick's Day Parade
This Friday, March 17th @ 1:04 PM
Starting on Superior Ave @ E. 18th Street
Ending @ the intersection of Rockwell Ave. & Ontario St.