What Caribbean island has the best history of dodging damaging tropical storms & hurricanes? Arlene Goldberg of Action Travel and Linda Thompson of Norwegian Cruise Line join Michael & Hollie for this week's Hot Travel Deal.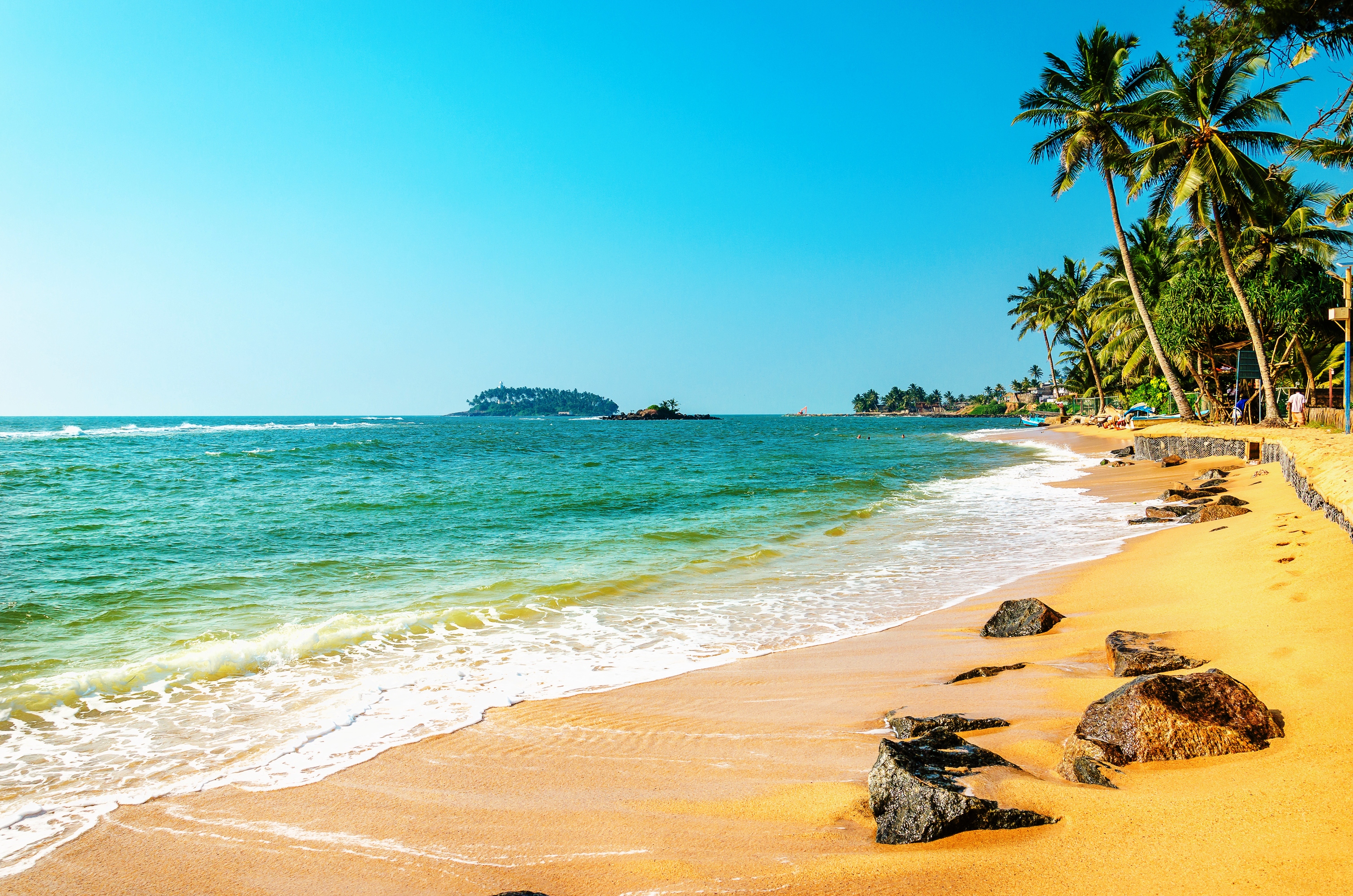 For More Information:
www.ActionTravelNOW.com
Click on "Lakeside Today"
440-248-4949 OR 800-391-1167
Celebrating 37 Years in Solon!