If you haven't caught the travel bug yet, now might be a good time! President of Action Travel, Arlene Goldberg, and Royal Caribbeean Cruise Line representative, Kathy Killen, talk with Mike about the hottest travel deal for 2018. Book soon before the discounts end!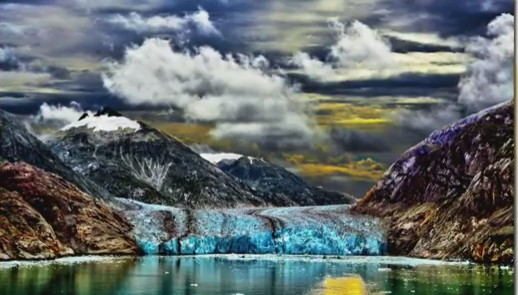 Contact Info
Action travel Center
440-248-4949/800-391-1167
Click on "Lakeside Today"
Celebrating 37 years in Solon!