"A Bad Moms Christmas" arrives in theaters this week!! In honor of the movie release, we are giving all of you busy moms out there some beauty tips for when you're on the go. Joining us today are Owners of Manifest Salon in downtown Cleveland, Jamie Spaid and Nicole Joeright!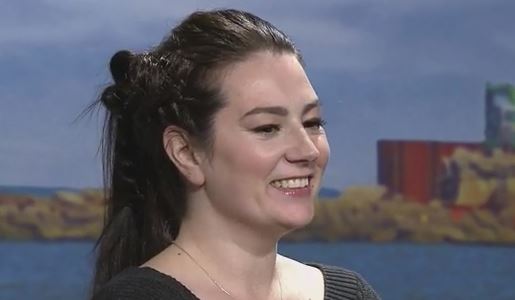 FOR MORE INFO:
Manifest is located at: 668 Prospect Avenue Suite #8 (in Downtown Cleveland)
216-465-4006
ManifestCLE.com
'A BAD MOMS CHRISTMAS' MOVIE:
Out in theaters nationwide this Wednesday, November 1st!!