You might want to get your sweet-fix before watching Donovan Live tonight.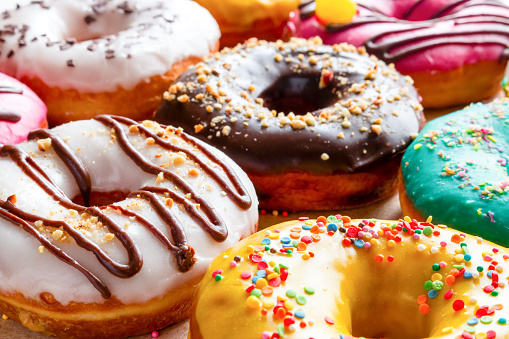 We're talking National Donut Day! Join Betsy and Sara as they make their own donuts with the help of the talented staff at Peace, Love and Little Donuts.
The second guest on our show might be even sweeter. We'll talk with a local hospice group who uses stuffed animals to raise money, creating the best quality of life for Northeast Ohio's elderly population.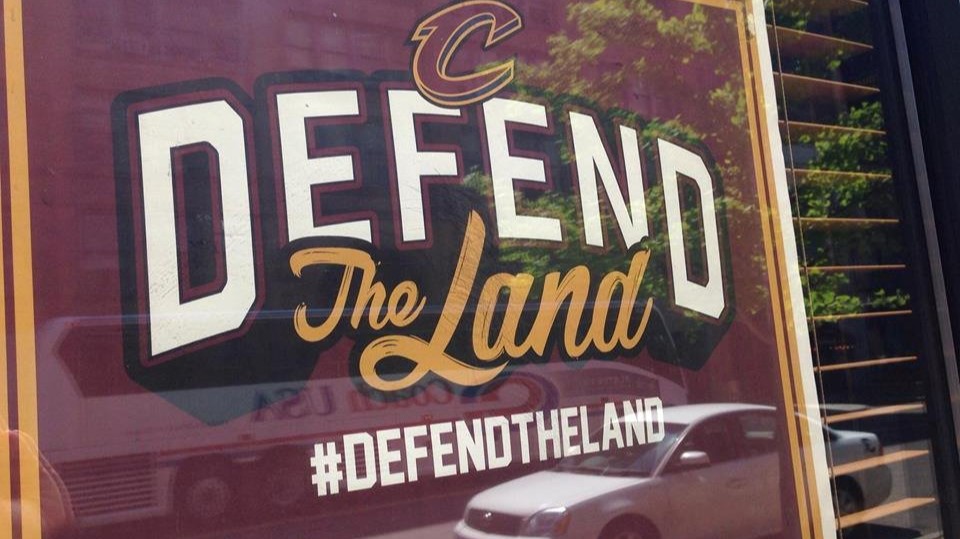 Finally, our Dave Chudowksy will join us live from Oakland, California as he breaks down what went wrong in Thursday night's NBA Finals match up. He'll be joined by Jason Lloyd from The Athletic.
See you at 7!