Like pork rinds? Hate pork rinds? Watch Donovan Live tonight.
Jimmy talks with a chef who will be featured at Ohio's Pork Rind Heritage Festival going on this weekend.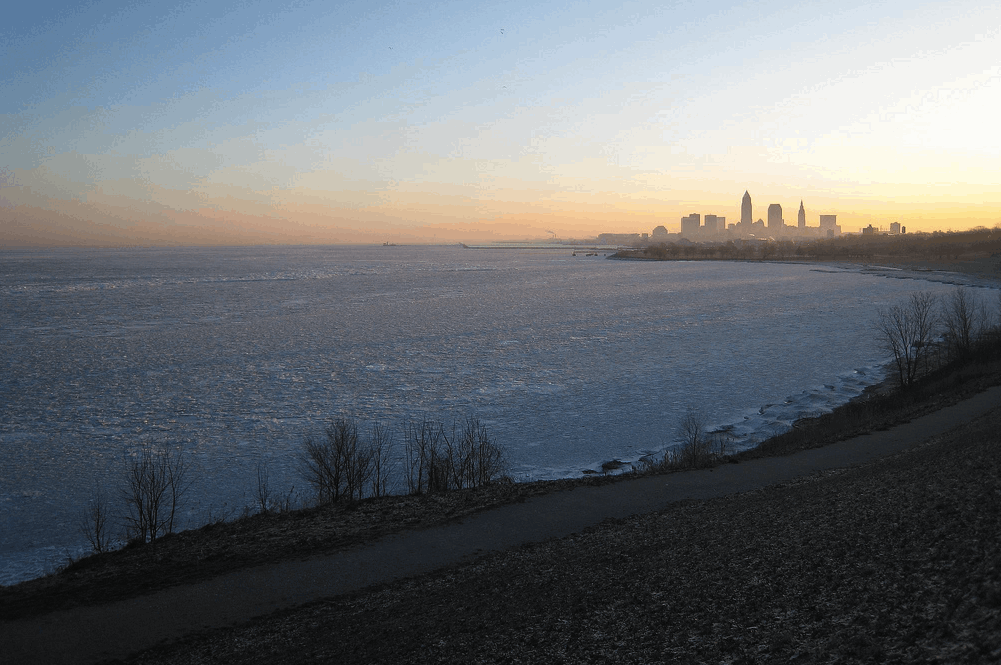 While Lake Erie is a beautiful site, what's living inside it could harm you. Photojournalist Carl Bachtel gives us the forecast for this year's harmful algae blooms.
Does that ever really temp you away from the lakeshore though?
Let us know and your comment may be featured on the show.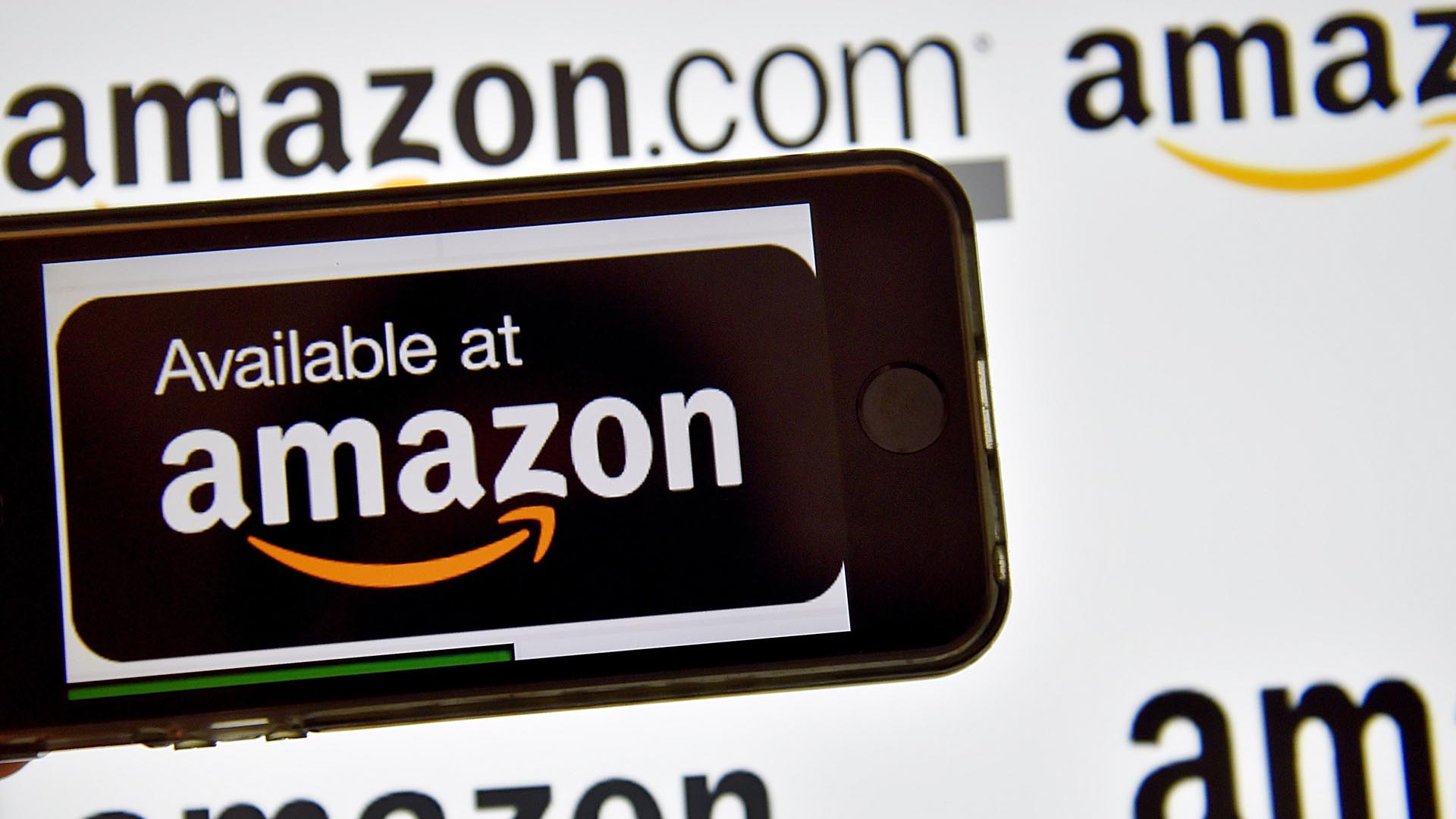 We've got a major discount from Amazon you don't want to miss. Tune in for that and your other consumer headlines tonight at 7.