Tonight on Donovan Live, we have some inspiration for anyone upset at Sunday night's Cavaliers loss.
Meet the author of this book. who does not even live in Ohio!
He gives us his reasoning for writing the book, and lets you know where you can pick up a copy.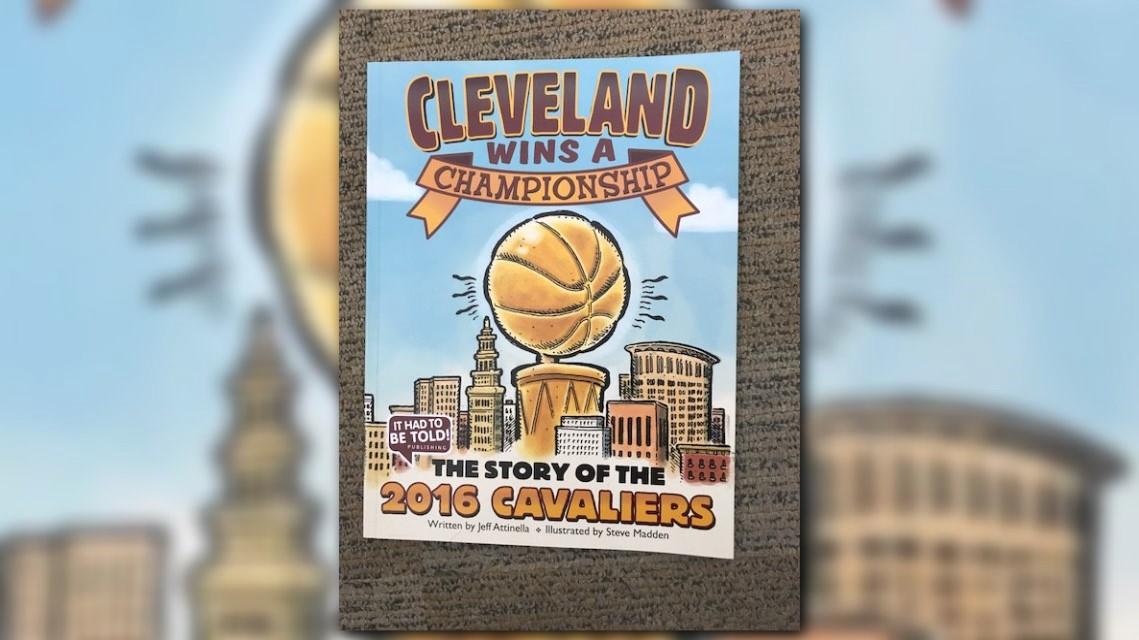 The cast of "Cirque de Enfants" performs live on the show ahead of Cleveland's "Parade on the Circle" this weekend.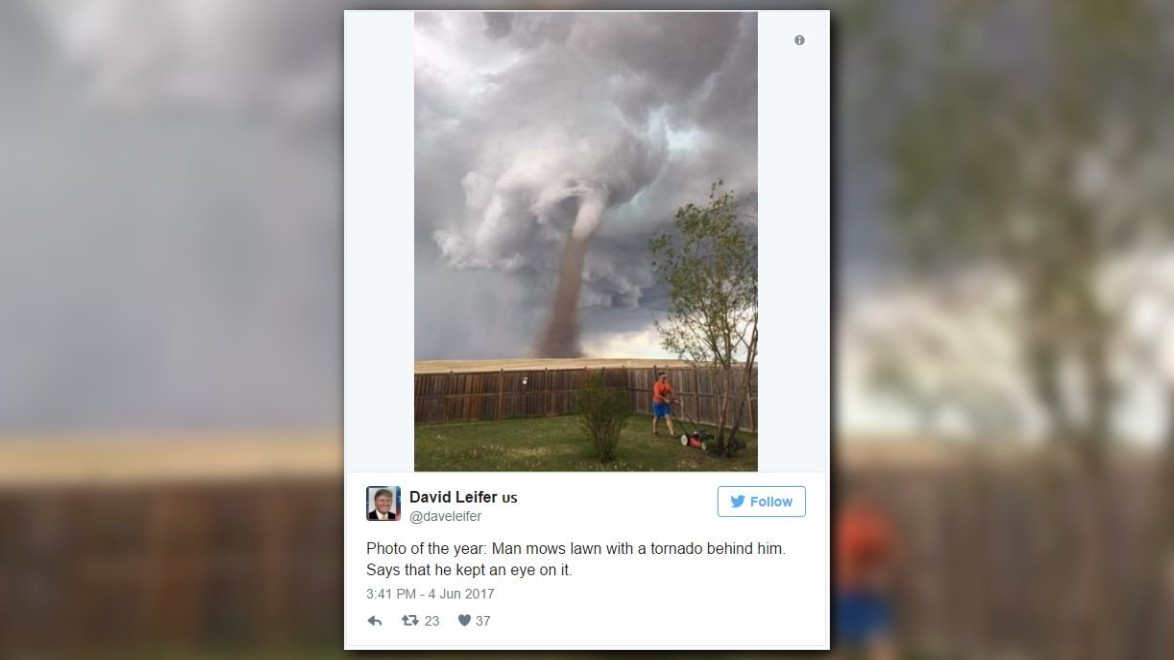 You've seen the photo. Find out tonight if Jimmy, Chris Tye, or Betsy would attempt such a daring chore.
See you at 7!