Want to get hyped up before Game 3 of the NBA Finals right here in Cleveland? Turn on Donovan Live tonight.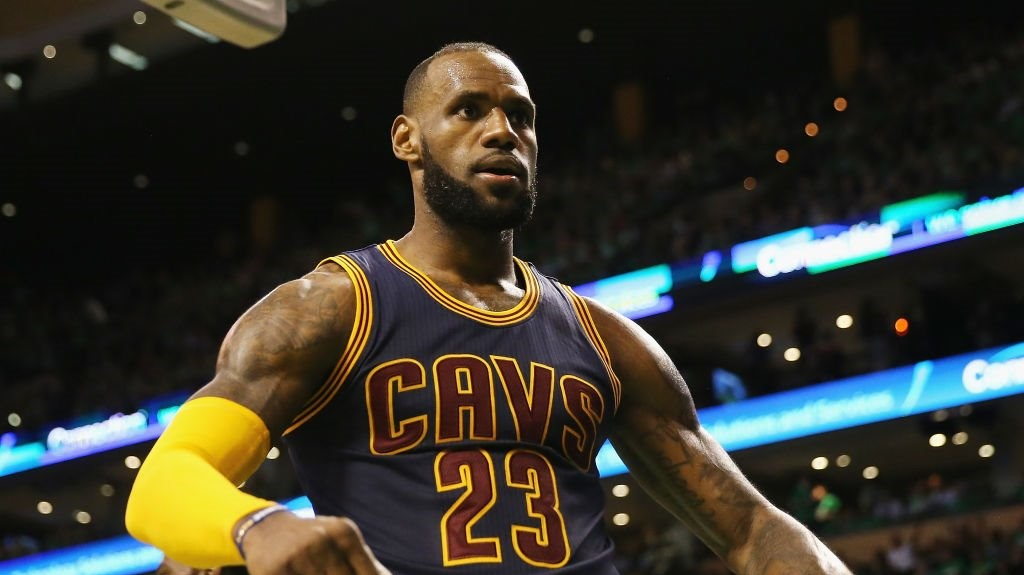 We've live from the court inside The Q to bring you complete coverage in our pre-game show.
Catch WKYC's Jim Donovan and Dave Chudowsky as they break down what needs to happen to Defend The Land tonight, joined by some special guest analysts.
See you at 7, and go Cavs!