Dr. Ricardo Rodriguez and Rasheeda Larkin – March for Babies, 4.21.17
In 2015, the Department of Health reported 1,005 infants died before their first birthday. That number went up by 50 from the previous year. Joining us now is Neonatologist Dr. Ricardo Rodriguez and Mother Rasheeda Larkin to tell us how you can help improve the health of babies.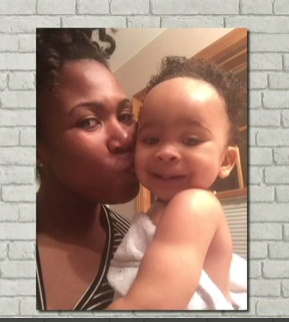 Contact & Event Info:
March for Babies
April 30th
Register @ 8:30 AM
Start: 10AM
Wade Oval, University Circle
Sign up for March for Babies, America's favorite walking event, find one that's near you and join our community in raising funds to fight premature birth, birth defects and infant mortality.