Lake Eire creates a writing space where teens can express their feelings and explore their imagination. Co-Founder and Executive Director Amy Rosenbluth and Coordinator Cordelia Eddy joined the set of We The People to talk about the upcoming event.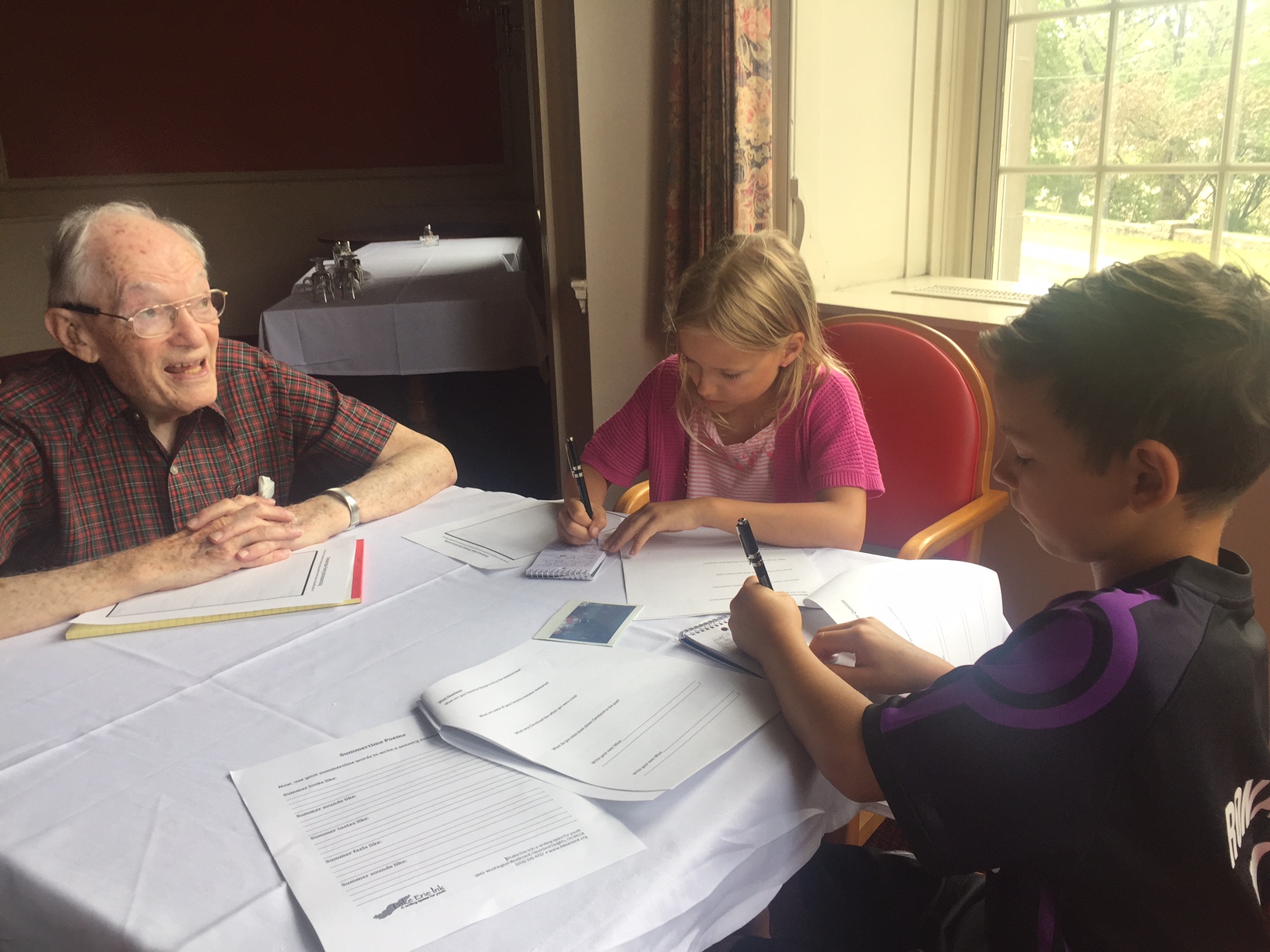 Event Info:
Volunteer Orientation
August 29th at 6-7pm at Washington Boulevard in Cleveland Heights.
Contact Info:
LakeErieink.org