We kicked off a busy Thursday on Donovan Live with a weather update from Betsy Kling, the latest on the bomb threat at Chagrin Falls High School, plus '77 seconds on 7,' and Danielle Serino gave us some 'consumer magic' with tips on how to pay off your debts and save money.
Jimmy talked to a pair of cast members of 'Freaky Friday' in our interview segment. It's a new musical comedy based on the celebrated novel by Mary Rodgers and hit Disney films that you can enjoy now through May 20th at the Cleveland Play House. 'Freaky Friday' is a hilarious, contemporary update of an American classic in which a mother and daughter really see what it is to be a family and experience each other's lives first-hand, if only for a day.
Jimmy, Betsy, and Danielle played '3 on 3' featuring: An ambitious teen redefining the word "scholar," a man with a name that'll have you asking "Is that really his name?," and a brand of gin recalled for being too "boozy." Betsy then gave us her 7-day forecast.
We wrapped up the show with a ticket giveaway and Betsy checking feverishly to see if she does, in fact, look like actress Bridget Moynahan, as Jimmy suggested. What do you think?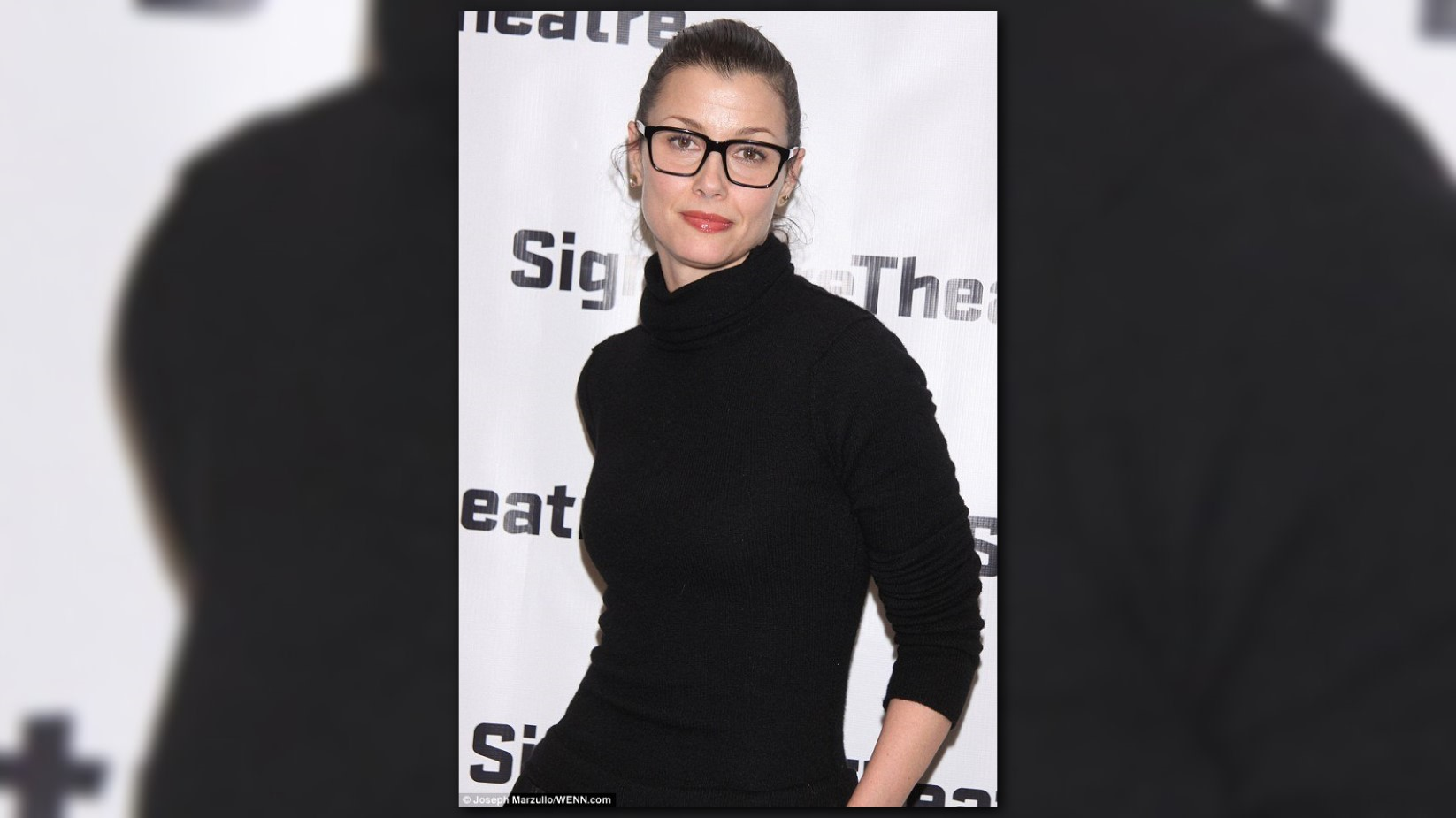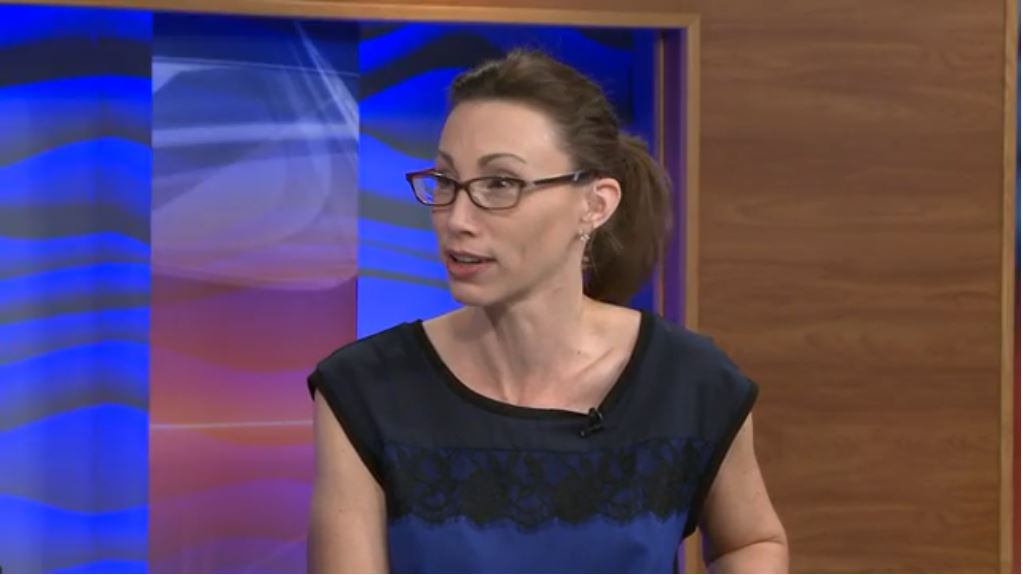 Finally, Jimmy stopped by to chat with Dave "Dino" DeNatale for our Donovan Live Postgame Show. The guys talk about the NBA Playoffs and more remarkable accomplishments made by LeBron James.