SANDUSKY, Ohio -- Cedar Point made waves Thursday when park officials unveiled plans to expand and re-brand their Soak City water park for next summer.
But swimming amid the headlines about new water slides were details you probably missed regarding more plans for Cedar Point in the 2017-2018 seasons.
First on the list is Breakers Express, which will be re-named as Cedar Point's Express Hotel. 2017 will bring 69 more rooms as crews will renovate all existing spaces. The upgrades include new bathrooms, bedding, mini refrigerators, microwaves and connecting family suites.
In the middle of the hotel's outdoor property, a new splash pad and courtyard will be installed near the pool and deck.
Construction on Cedar Point's Express Hotel has already started and will continue throughout the winter.
But that's not all...
Coming in 2018 are more changes to the newly renovated Hotel Breakers, which is Cedar Point's signature lakeshore hotel. An additional six-story tower will be added to the hotel with 158 new guest rooms -- many of them configured as connecting family suites.
There's also a new outdoor pool coming to the hotel.
This project will begin after Labor Day and continue through 2017. The new hotel tower will open to the public by summer 2018.
With the new tower, Hotel Breakers will have a total of 669 rooms, making it one of the largest hotels on the Great Lakes.
Hotel Breakers has been voted one of the "Top 25 Hotels for Families" by readers of TripAdvisor.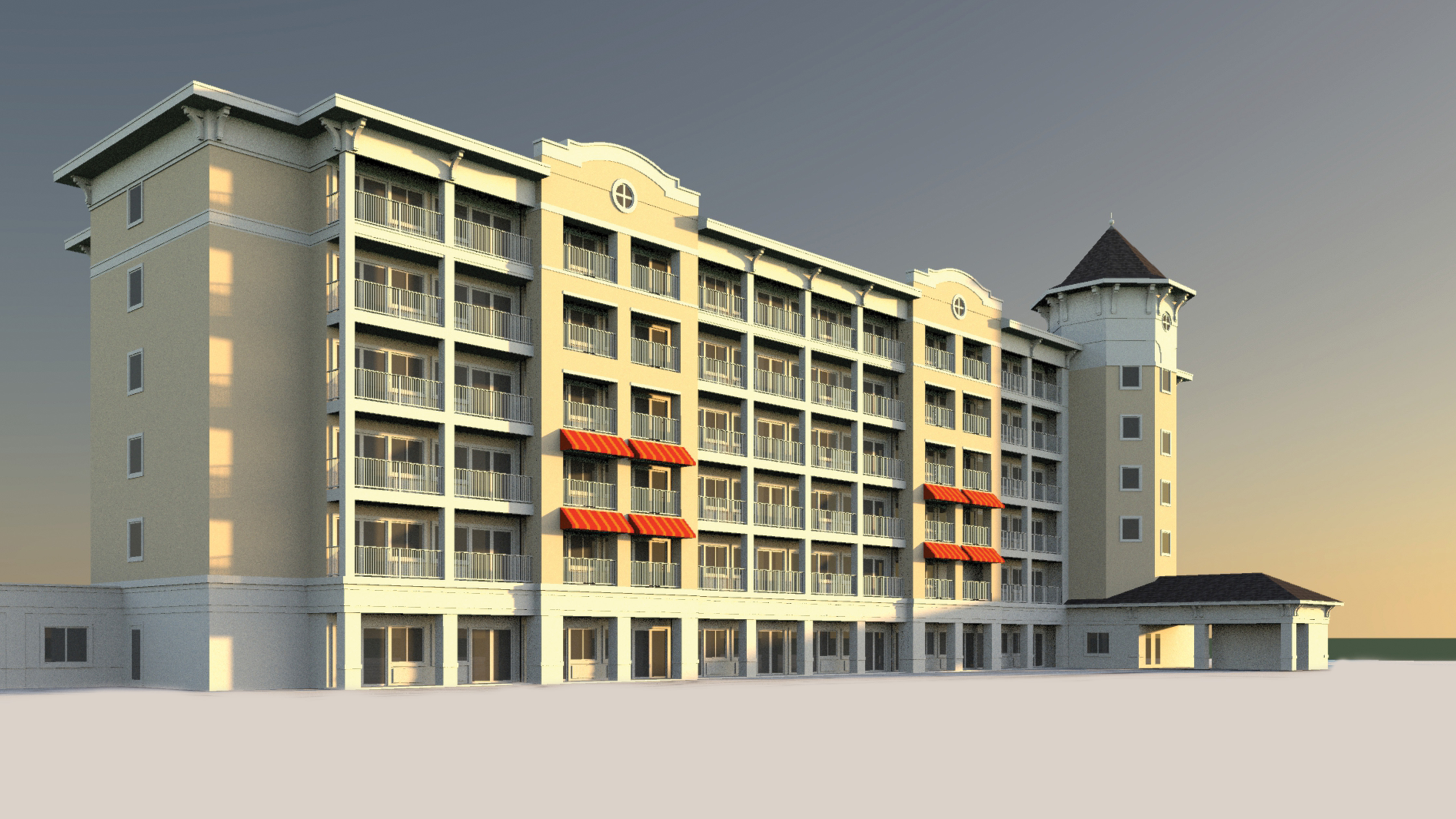 Meanwhile, speculation is swirling about what will replace the footprint held by the Mean Streak wooden roller coaster once it "gets the axe" on Sept. 16. Popular belief among coaster fans is that it will become a wood-steel hybrid built by Rocky Mountain Construction.