In Slavic Village, the nation's first Little Free Library Neighborhood, it's time to gear up for a summer stuffed with reading activities.
Now that school is out for local students, the next event on the Slavic Village Reads calendar is the Summer Reading Club Kickoff Party, set for 11 a.m.-1 pm Wednesday, June 7, at Cleveland Public Library Fleet branch at 7224 Broadway Ave.
Librarians at the Fleet branch have planned a full series of events to get students excited about reading, including storytime with Cleveland police officers, a special appearance from Ronald McDonald, a craft program with Upcycle, earthworm science demonstration, hands-on exhibits from Cleveland MetroParks and facepainting.
And of course, registering for the library's Summer Reading Club will be the main attraction.
Last year, 820 children signed up for the summer reading program at the Fleet branch, winning the Slavic Village library the honor of having the second-highest number of registrations among Cleveland Public Library branches.
"We're shooting to be number one this year," said Branch Manager Pasha Moncrief-Robinson.
Her goal, she said, is to sign up 1,000 children for the Fleet branch's 2017 reading club.
Key partners in the Slavic Village Reads initiative will also be present on Wednesday to support the library's summer reading club.
Kurt Karakul, Third Federal Foundation president and executive director, will say a few words, and then WKYC reporter and weekend anchor Maureen Kyle will read a story.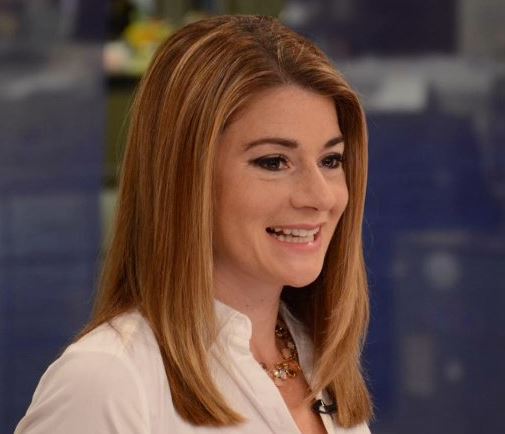 Mahogani Graves, who serves as literacy coordinator for Slavic Village MyCom/P-16, will give out maps of nearby Little Free Libraries and information on upcoming Slavic Village Reads events.
The first 100 children to attend on Wednesday will receive blue "Slavic Village Reads" drawstring bags, perfect for hauling home a summer's worth of books. The bags are provided courtesy of Third Federal and WKYC.
Slavic Village is the first community in the U.S. to officially implement the concept of being a "Little Free Library Neighborhood," meaning that local leaders have committed to putting on regular events to improve literacy and promote a love of reading.
More than 1,000 books have been given away to children in Slavic Village since the program began in January.
Third Federal is sponsoring the initiative.
Partners include WKYC, Slavic Village MyCom/P-16, and Cleveland Public Library.