Have you ever desired a place that offers both healthy eats and no-so healthy cravings?
That's exactly the aim at Longevity Drive-Thru in Middleburg Heights.
The fast-food alternative restaurant offers wraps, bowls and smoothies for those watching their weight, but WKYC wanted something a little sweeter.
You could try a pumpkin smoothie at Longevity. Or, like us, you could opt for the pumpkin spice ice cream.
And you could also kick it up a notch and try that ice cream in a donut cone.
Longevity owner Mike Anthony said he first opened the restaurant in 2013 with hopes of offering healthy options to those on the go. But soon, he realized that sometimes, you just need to satiate a craving.
That's where the donut cone came into play. Mike makes the dough from scratch each day. It's rolled into a cone form and fried up fresh and hot. Once it cools, the exterior is coated with sugar and the interior is lined with Nutella. Finally, the cone is filled with soft serve.
Right now, Longevity's soft serve menu features a seasonal favorite: pumpkin spice.
Longevity also serves up fresh salads, smoothies and pasta. Even the pickiest eaters can find a favorite on the menu. It's favorites like the spicy rosa chicken pasta and breakfast wrap that Anthony says keeps customers coming back.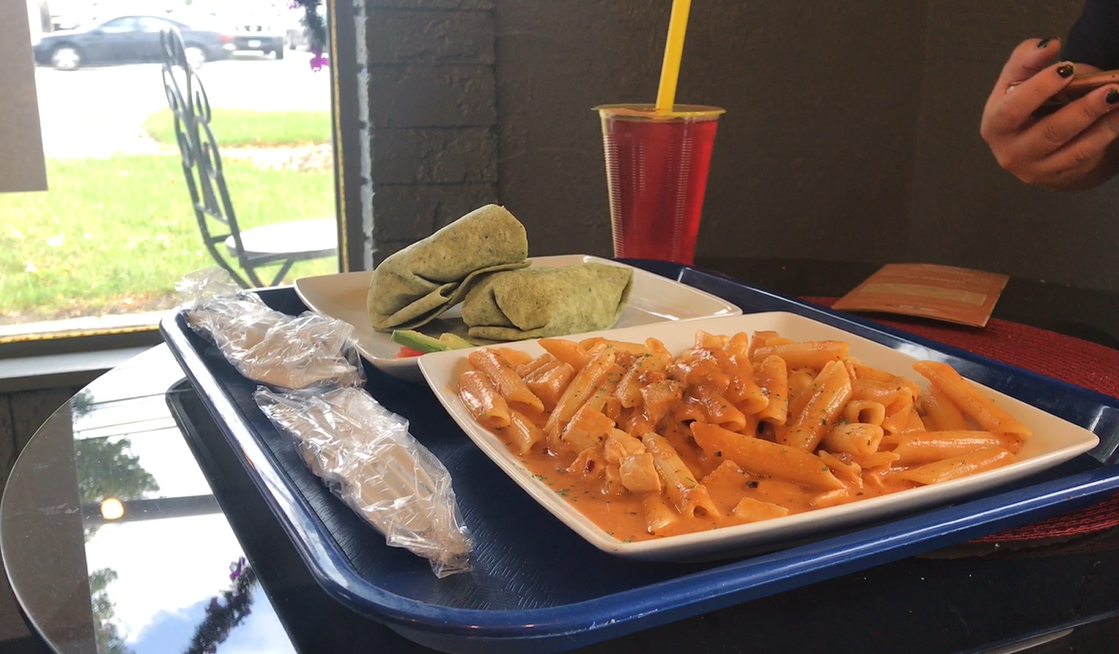 Not only does Longevity give the customers what they want, they also strive to incorporate new and trendy items.
The latest addition to the menu? Bubble tea.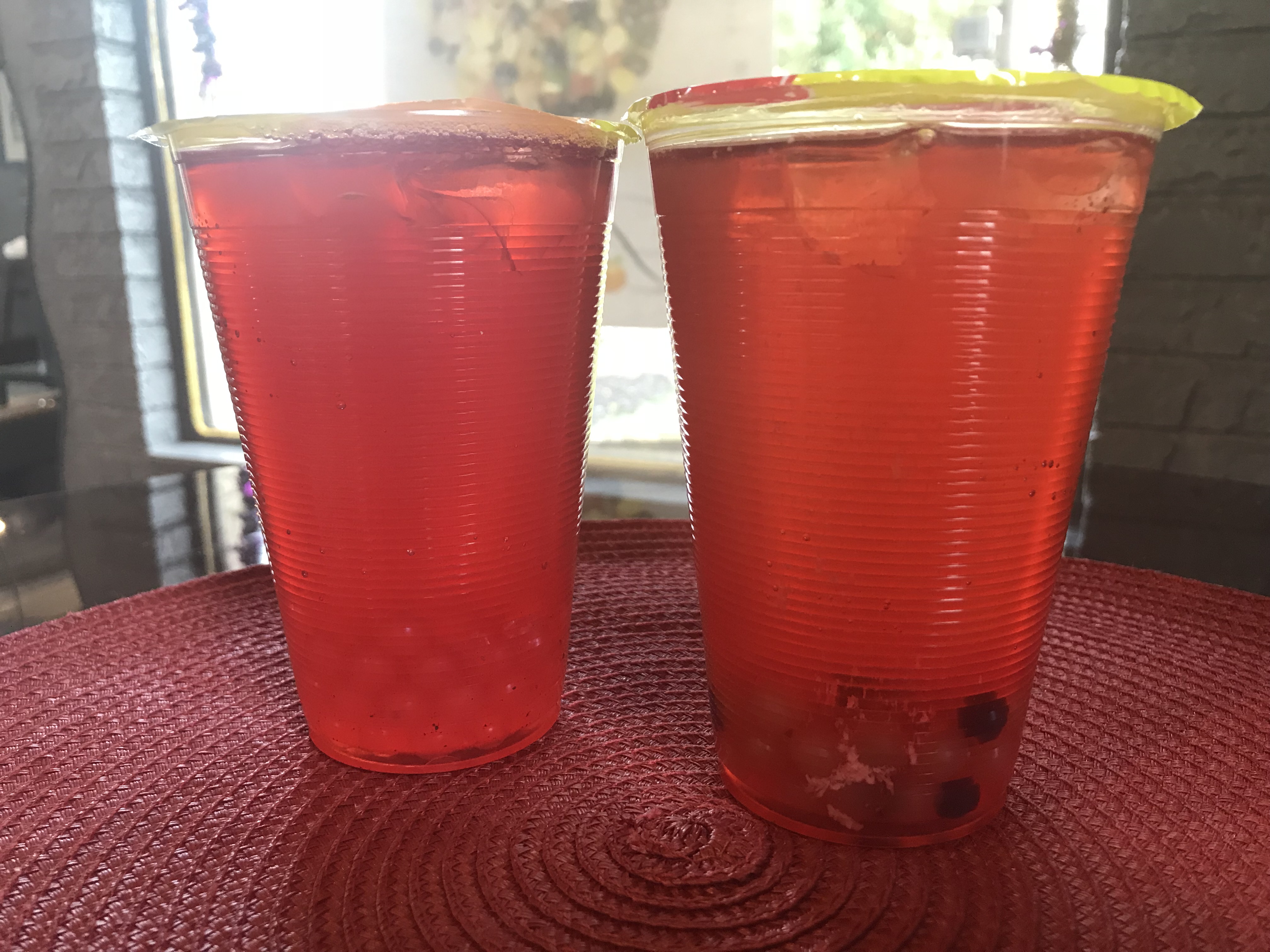 The bubble teas are offered in more than 10 flavors, including both juice and milk based options.
For more information on Longevity, you can check out their Facebook page or give them a visit at 6872 Pearl Road.