Dinner is over, the dishes are just about done, and many of you are planning to hit the stores.
If you haven't done so already, that is.
WKYC Channel 3's Hilary Golston spent Thanksgiving evening at the Toys R Us store in Parma.
Many people told Hilary that the reason they came out so early was for the incredible deals the store was offering. To cut down on the pushing and shoving that sometimes comes with long lines, Toys R Us handed out tickets to customers before they entered the store.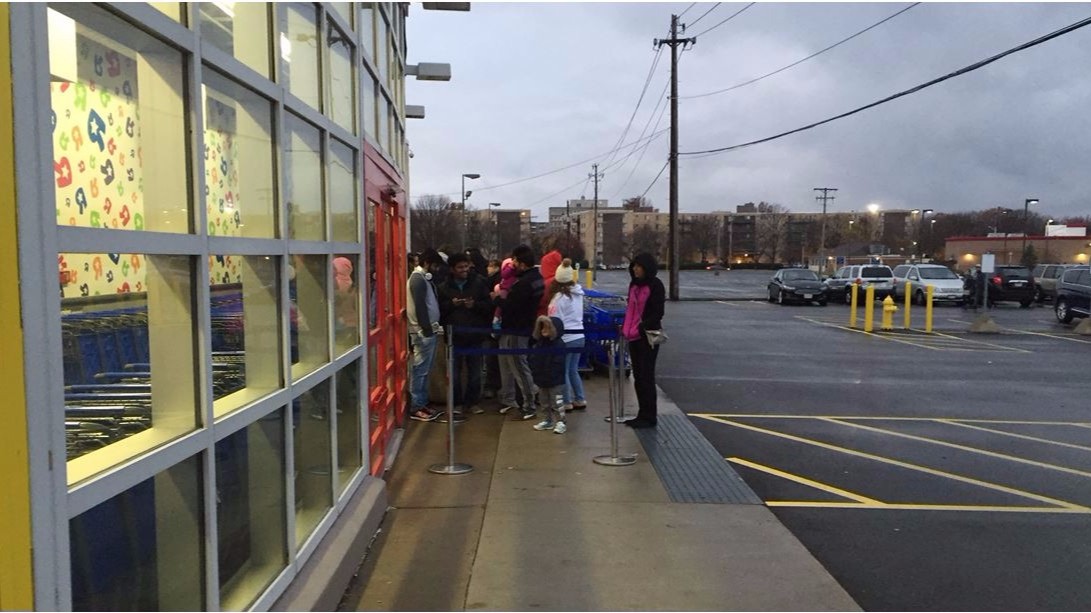 There has been plenty of activity at other local stores that opened their doors on Thanksgiving prior to the Black Friday rush. That's not a surprise.
The National Retail Federation expects there to be a 3.6% increase in holiday sales this year. Americans will spend $655 billion dollars during the holiday season.
For the period between Thanksgiving Day and this Sunday, 6 out of 10 people will be out and about doing holiday shopping. That equates to some 137 million Americans.
Of those millions of Americans planning to hit the stores this weekend, about 21 percent planned to shop on Thursday.
Besides Toys r Us, stores like Sears, Best Buy and Target are also expected to remain open.
Not everyone is heading to the stores. Shoppers spent $336 million between midnight and 11am on Thanksgiving.
Online sales could reach 2 billion just on Thanksgiving, much of that coming from some sort of mobile device, like your phone.