As Halloween draws closer, there are a laundry list of holiday activities to do around Northeast Ohio this weekend, and his morning in downtown Lakewood, Halloween went to do the dogs for the "Spooky Pooch" parade.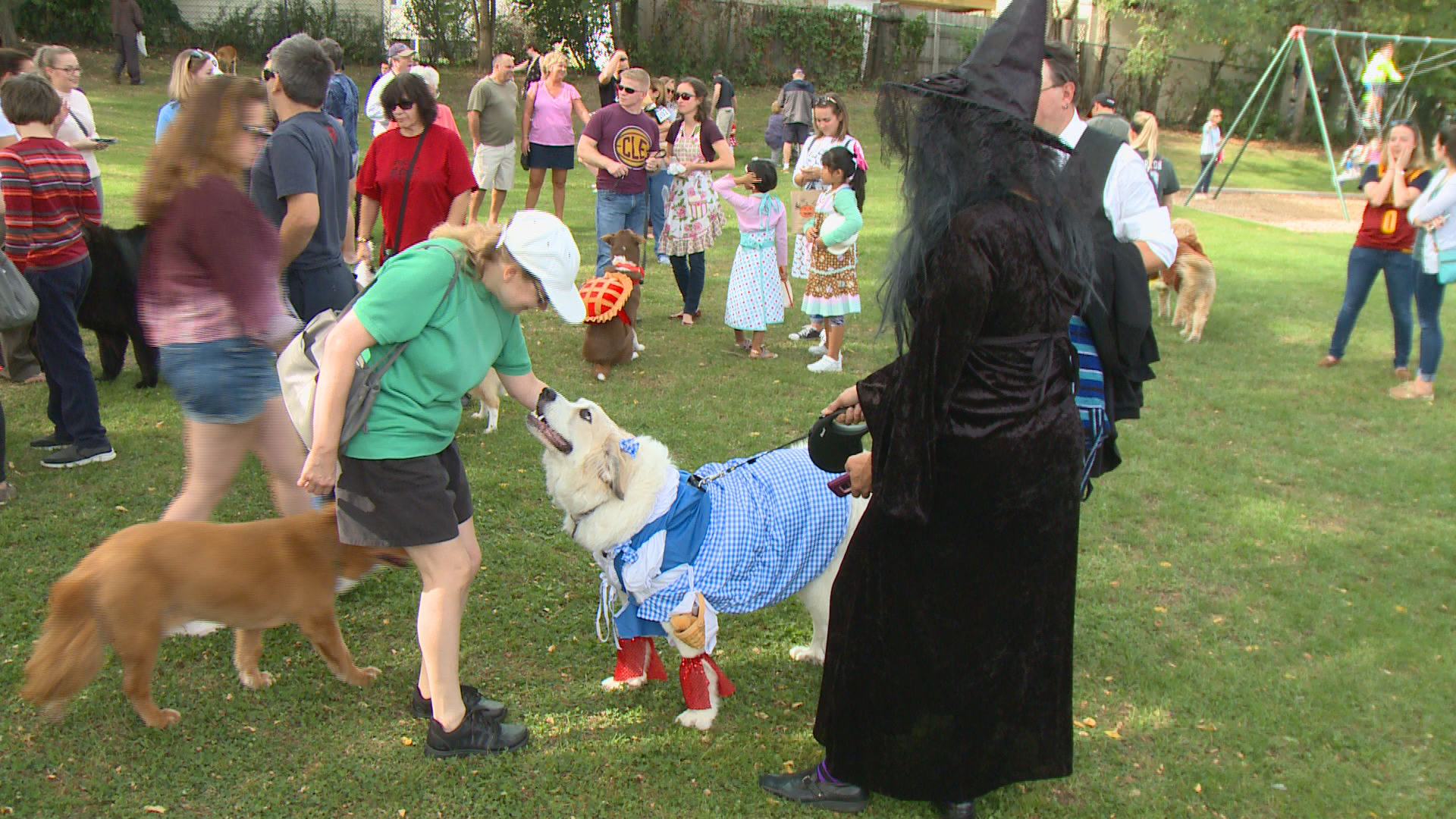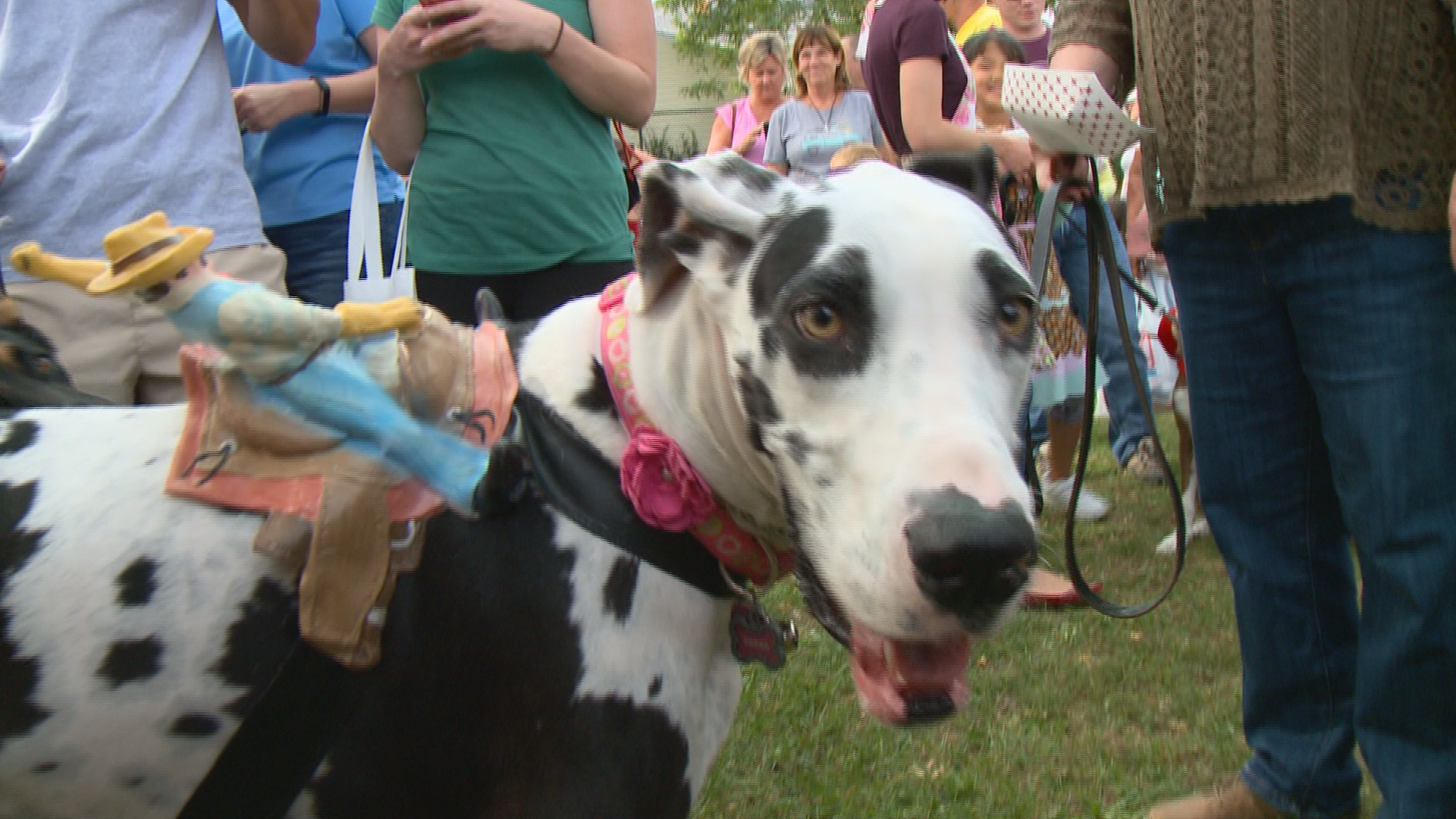 Not only did the dressed-up doggies strut their stuff down Detroit Avenue, they had their "paw readings" done by a dog physic, participated in a peanut butter eating contest, and of course won prizes for best dressed!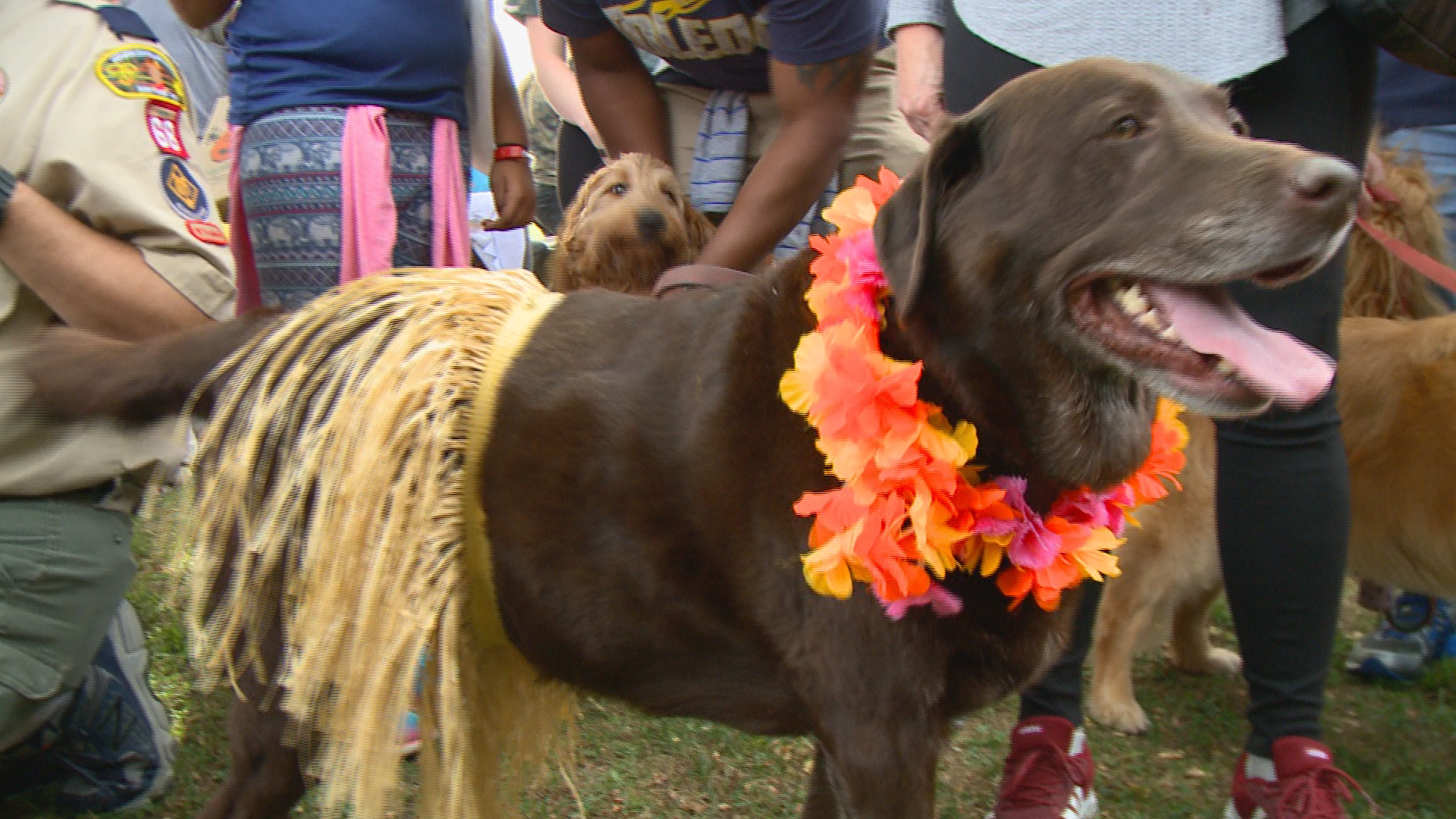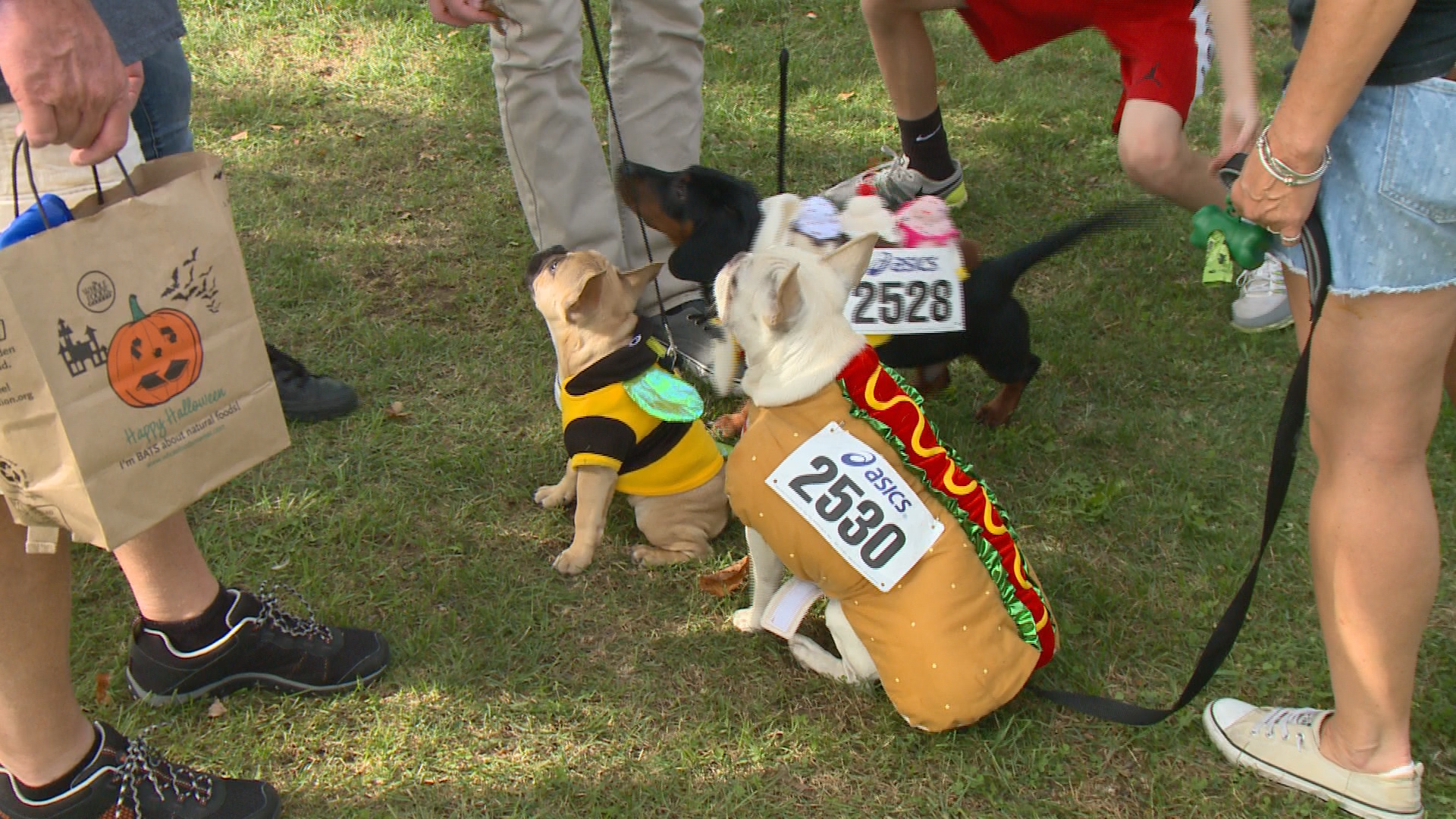 Halloween, of course, is just 10 days away.