WKYC recently received two separate messages to our Facebook page about pet pigs being on the loose.
We received word of one in Wakeman and one in Lakewood.
We did some checking and there is a city ordinance in Lakewood that says pigs, even as pets, are prohibited from being kept in the city.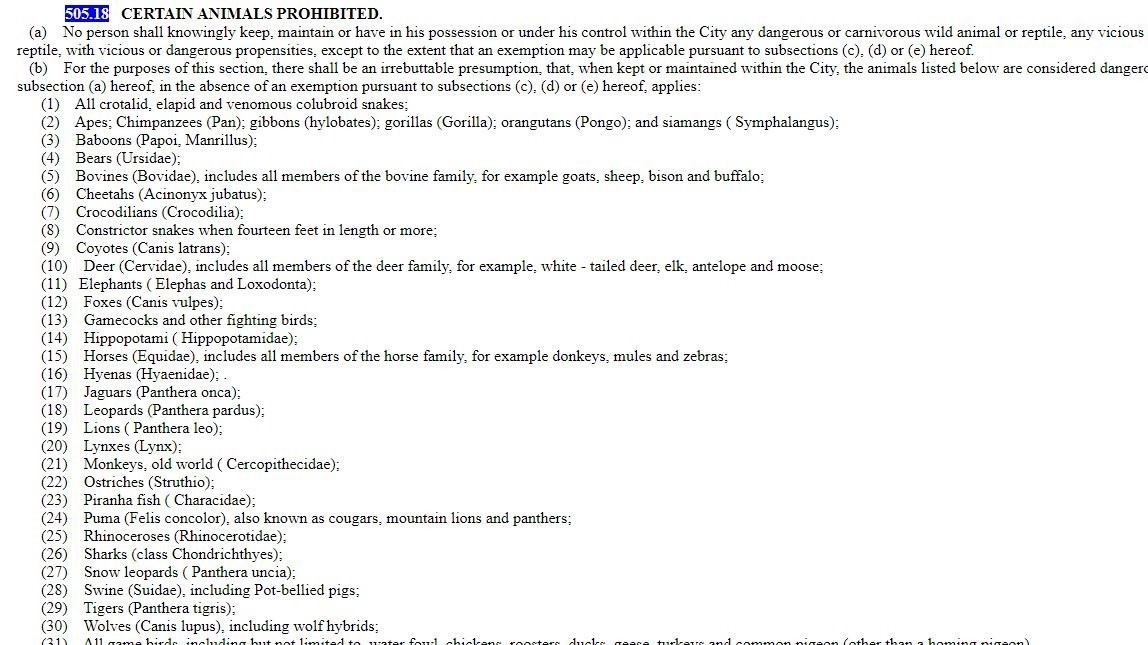 That little porker, found on Lakewood Heights Boulevard, was returned to its owner before animal control could get involved.
They may be cute when they're little, but they do grow up, and out in a hurry.