Matt Kaulig thought it was a prank at first.
He had received a call notifying him that President Trump wanted to feature his "LeafFilter" gutter-protection product as part of "Made in America Week" at the White House.
"When they call you and say, 'Hey President Trump wants to feature us as one of these businesses,'" Kaulig said, "that's not a call you expect to get everyday."
The president is meeting with several business owner this week to discuss their products and the importance of American manufacturing. Kaulig will meet with the president on Wednesday.
"It's a big time honor," he said. "Not just to visit the White House, but to actually meet with the president."
The LeafFilter product is a mesh filter that keeps gutters from being clogged with leaves or dirt. According to Kaulig, it is rated as the number one gutter protection system by Consumer Reports.
Kaulig himself graduated from the University of Akron in 1996 and began working as a contractor 12 years ago. He eventually worked his way up the ladder and eventually took over the LeafFilter name from other companies.
Kaulig says LeafFilter now has 38 offices in the United States and two in Canada, with the headquarters being in Hudson. The company even sponsors a car in NASCAR's XFINITY Series.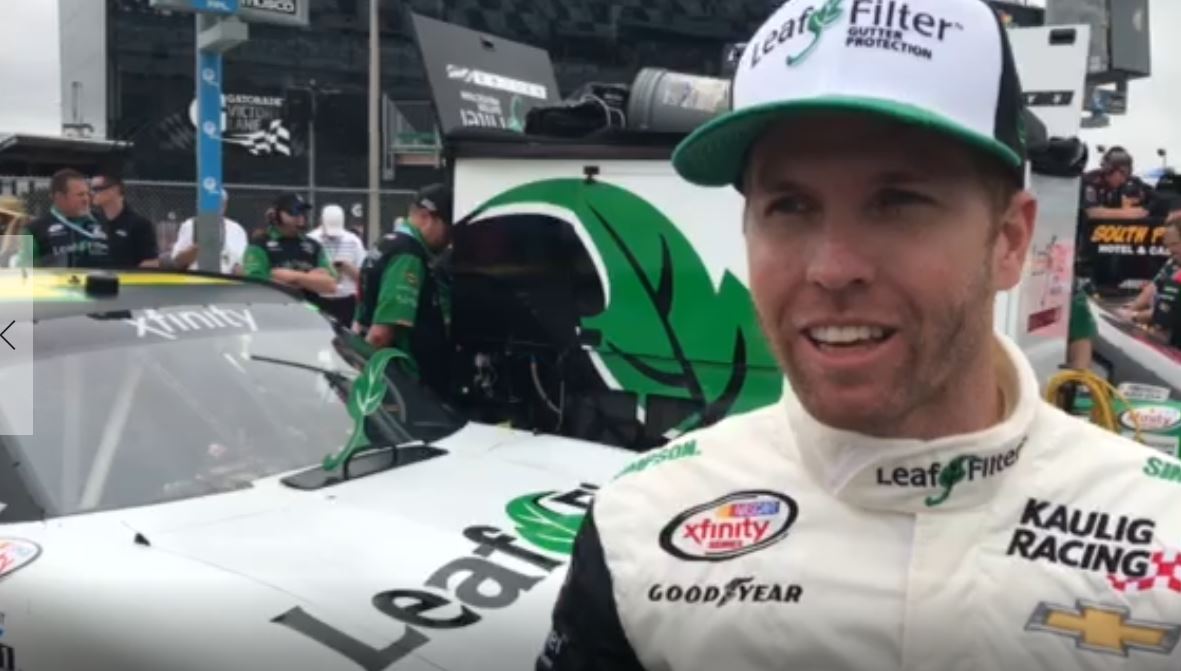 The products themselves are made up in Michigan, something Kaulig is proud of.
"We're all about American-made," he said. "We keep America growing, we make American jobs."
You can learn more about LeafFilter by going to their website or by calling (800) 290-6106.