An Amber Alert has been canceled out of Ashtabula County. It was issued around 10 p.m. Saturday night.
Police were looking for one-year-old Omar Stanley who was allegedly abducted by his father, Jeffery Stanley.
It is unclear where the two were found and who they were found by.
Police say the abduction happened at 3404 Lake Avenue in Ashtabula at Apartment 20 at 7:05 on Saturday evening.
The missing child, Omar, is a white male and weighs 26 pounds. He has brown hair and brown eyes, last seen wearing green pajamas with monkeys on them.
Jeffery, 26, is a white male standing 6'03" and weighs 180 pounds. He's wearing a gray shirt.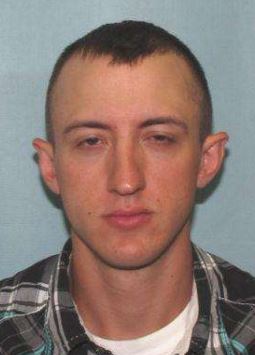 The vehicle which was used is a blue 2016 Hyundai Veloster with an Ohio plate number GST-8588.