CLEVELAND -- Police are investigating at least three shootings that occurred in the city overnight.
The first shooting happened outside of a bar called Westenders Tavern on Lorain Avenue near W. 117th Street. Cleveland EMS confirm that one male was taken to MetroHealth Medical Center in serious condition just before 1 a.m.
He is believed to have been shot multiple times, and his current condition is not known. Police have not made any arrests.
Another male was shot near the intersection of E. 152nd Street and Lakeshore Boulevard just after 1:30 a.m. Police arrived to the scene, where a minivan was found stuck between two utility poles with its windows shattered out. It's not clear how the van got there, but a suspect in a car drove up to the minivan while it was sitting at a stop light, and shot inside the van, reportedly striking the male driver.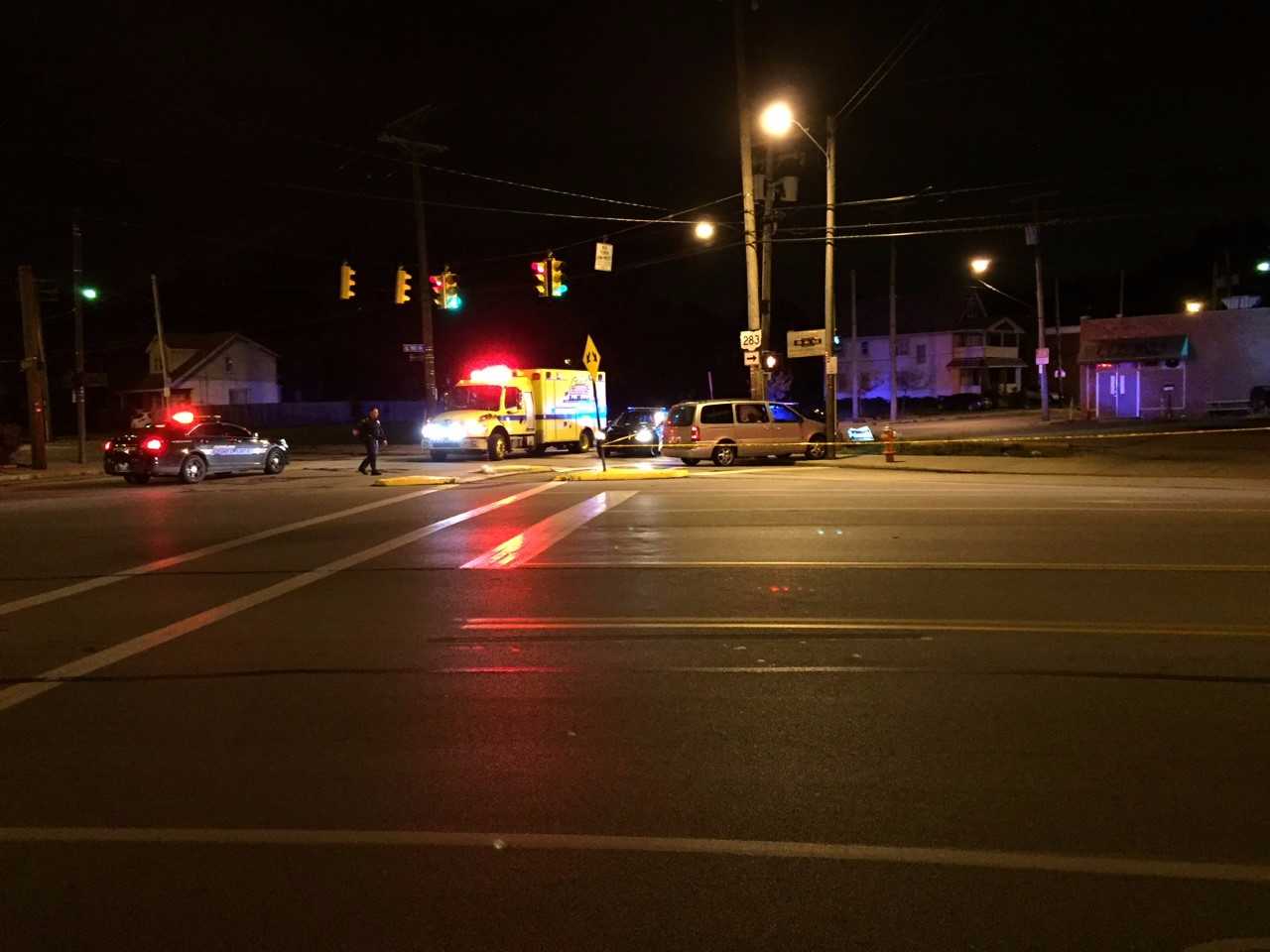 There was a female passenger inside at the time. The male driver was transported to Euclid Hospital by a private vehicle, and the female passenger was treated and released. Police have not named any suspects in this case, or what type of vehicle the shots were fired from.
At least 10 gun shell casings were found on the ground near the minivan.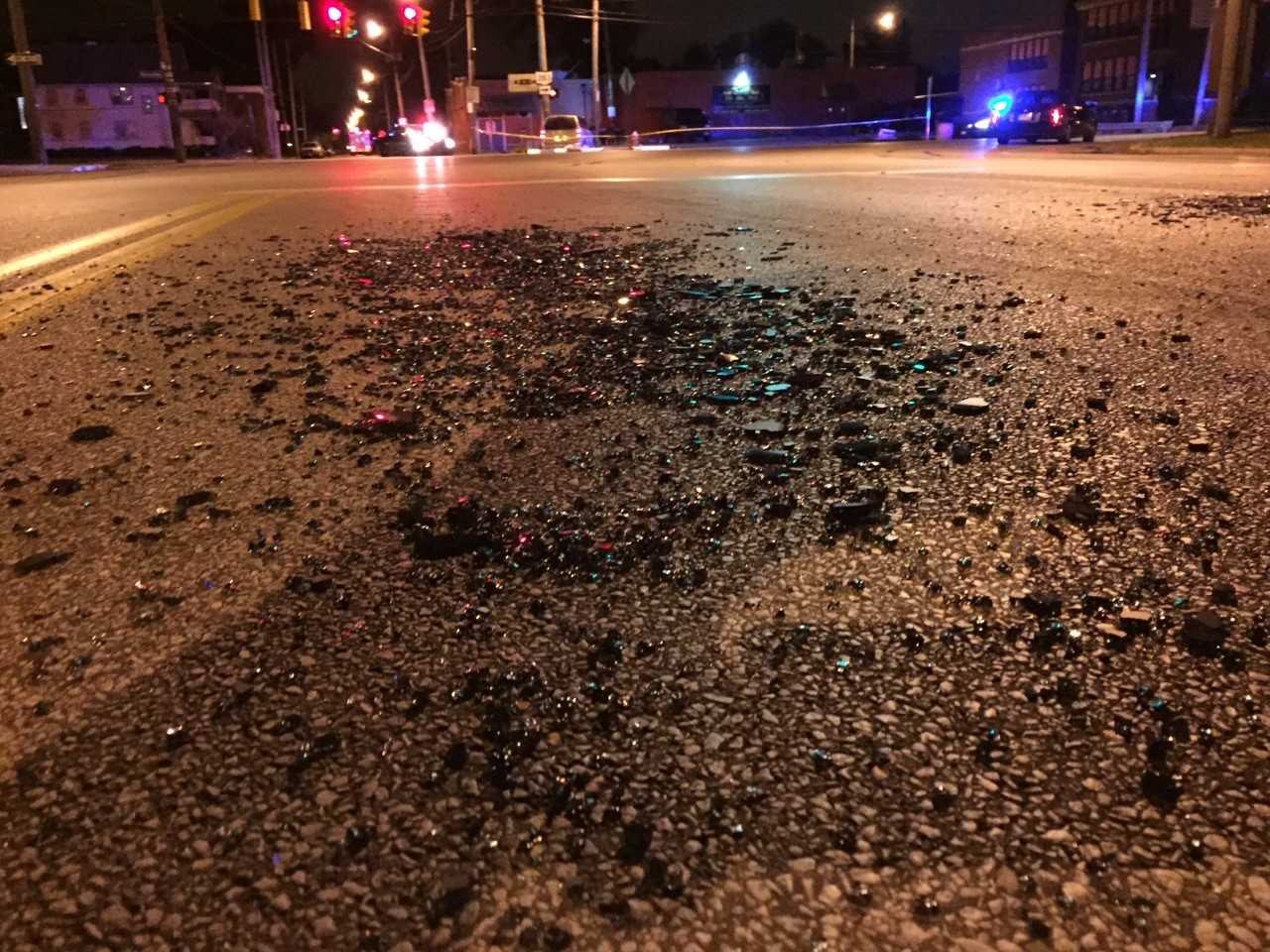 Another male was shot on the city's east side near St. Clair Ave. It happened on Bartfield Avenue just before 3 a.m. Wednesday morning. It's unknown where he was shot at, his current condition or which hospital he was taken to.
WKYC has information requests out to Cleveland Police about these overnight shootings. We will update this story as more information becomes available.