25 years ago this month, a father and well-respected Lake County businessman was shot in his car and left for dead.
No one was ever charged for the murder of Raymond Timbrook and no agency is actively investigating the case, but his family hasn't given up hope.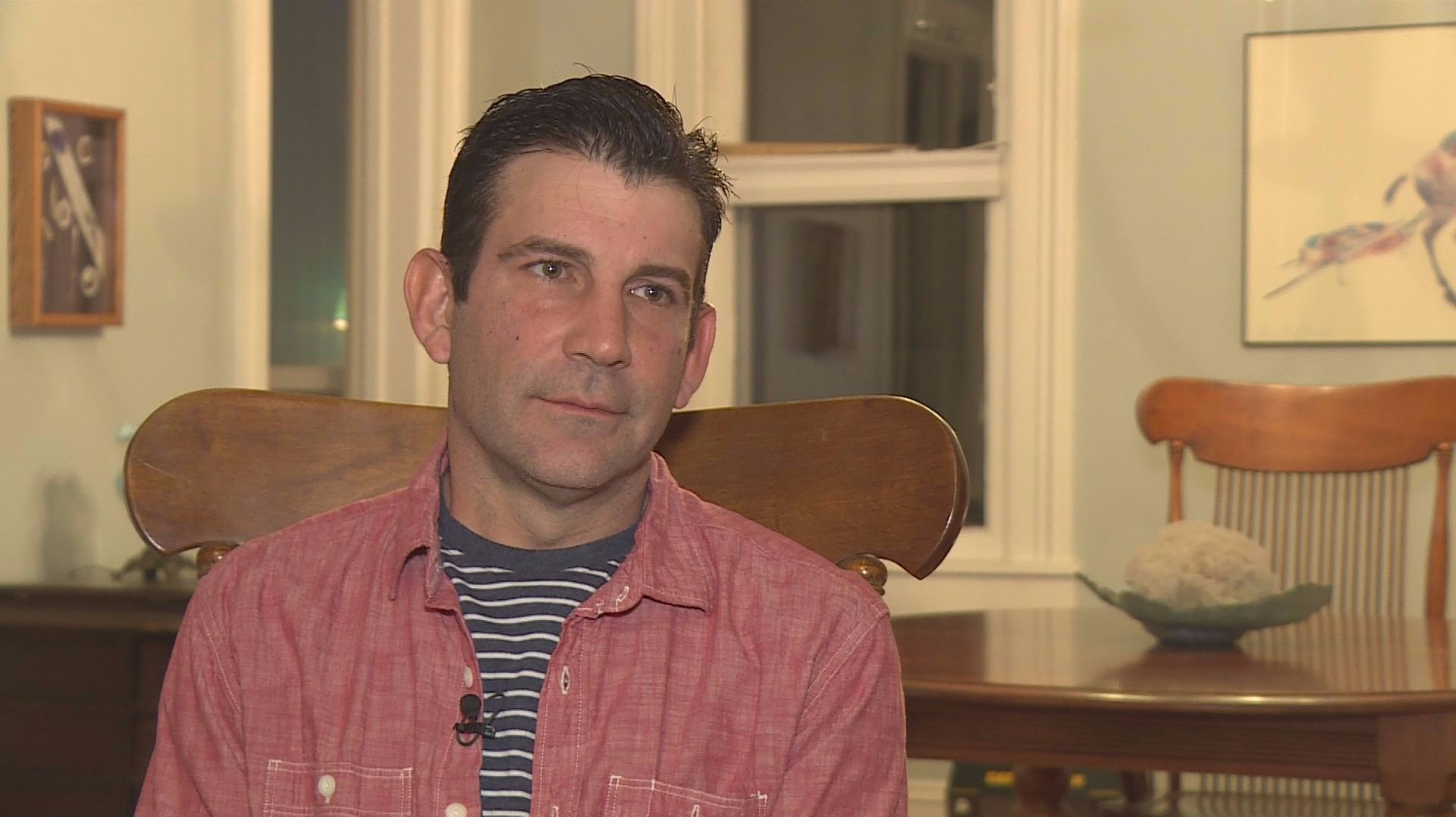 "It's something that I would not pray on anybody to have to go through," said Bryon Timbrook, Ray's son.
On March 13, 1992, Raymond Timbrook was found slumped over in his car on Hunting Hills Drive in Kirtland Hills. He was shot twice in the head.
Bryon was just 18 years old at the time. His younger brother Scott – 16.
The boys had a good relationship with their dad who worked as a surveyor at CT Consultants and was recently divorced – amicably – from their mother.
"Great guy. Hard worker. Never had a bad bone in his body," said Bryon.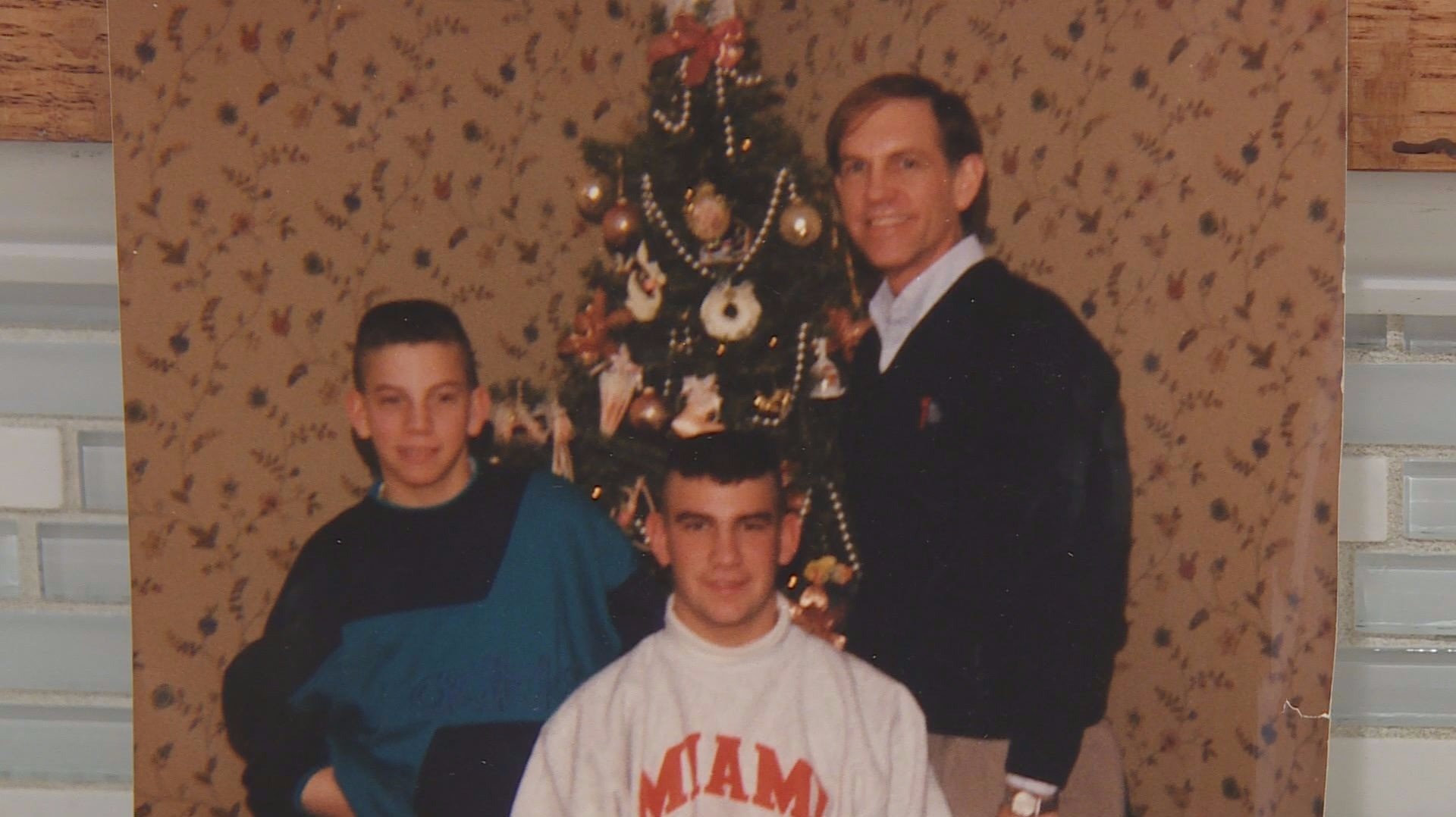 Initially, there was some movement with the case. It was presented to the grand jury in 1992 and 1994, but no one was ever charged.
Kirtland Hills Police are no longer investigating the case. Lake County Prosecutor Charles Coulson says, in their office, the case is not active -- but it's not closed, either.
They need someone to come forward with new information to continue with the investigation.
"With it being such a small town you would think that with 25 years, somebody, they're conscience would grow on them," said Bryon.
The Timbrooks truly believe someone out there has a key piece of information that could lead to an arrest.
"If you're out there, it's time. It's time. My family's had enough. We want closure. We want this answered for us to get on with our lives," Bryon told us.
The Lake County Prosecutor says they're willing to assign resources to the case if someone comes forward with new information.
Bryon Timbrook says 25 years is a long time. He and his family hope and pray that justice will prevail.