More ladies learning to pack heat legally. More and more of you are getting a license to carry a concealed handgun.
Ohio has seen an all-time high in the number of people learning how to legally pack heat. A demographic significantly contributing to that stat, is women.
Women, like Adriene Titchenell, who's fighting back.
She was at her Westside Cleveland home when she and her husband and kids caught 2 thieves stealing their motorcycle.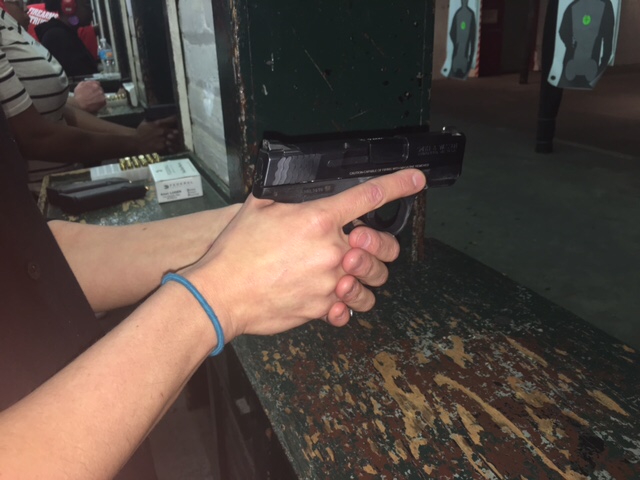 "One of the robbers was coming at me," she says, as she explains how she pledged right then and there, "Never again."
She's coming up on 30-years-old, and coming out of Sunday's day long concealed handgun license class empowered.
"I'm more confident," she explains.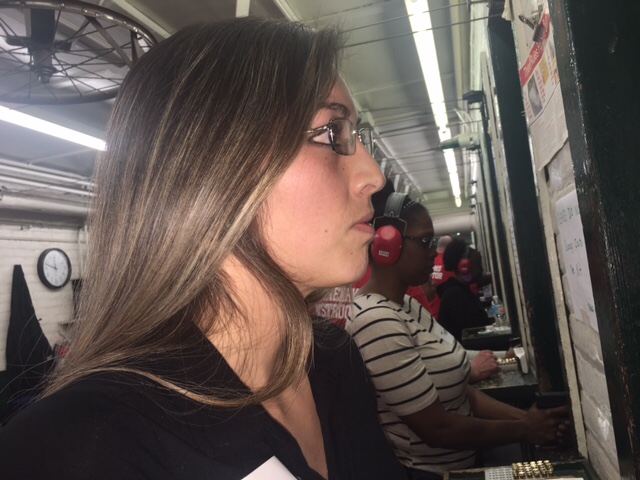 "Absolutely there are a lot more women coming to class," says Cindy Campbell, a firearms instructor with "Commence Fire" Training Academy.
"A lot of times the women outweigh the men in class because a lot of times they are realizing they really are more vulnerable," says Campbell.
"I'm excited that I'm able to do this myself. You know? Not just my husband, ME! And he's not always going to be there," says Tichenell.
She will now join the ranks of new gun toting Ohioans that had 2016 seeing the highest number of concealed handgun permits issued across the state.
Nearly 118,000 NEW permits and 40 thousand renewals which make up the largest numbers since the state started issuing CWL licenses in 2004.
Count 17 more.
Women, who, at the end of the day on Sunday were confidently firearms trained.
"I feel safer. I do feel safer," says Titchenell.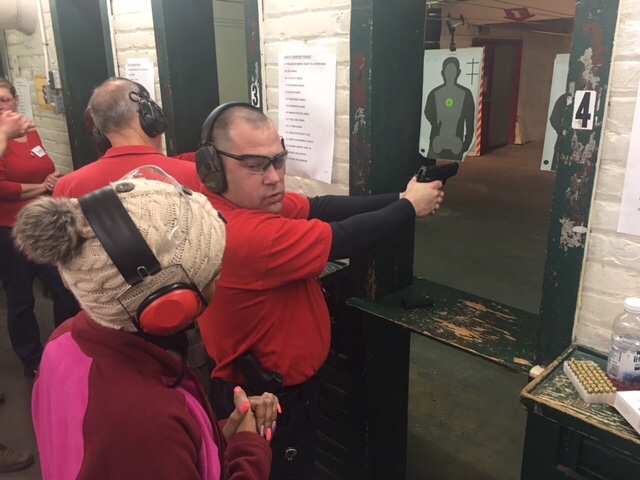 So, to the next burglar who comes to her house,
"Ahhh I don't THINK so! I don't think so!" Titchenell laughs.
"Reconsider who you are going to target. A lot of women want to protect themselves now. I can protect myself, those around me and definitely my children," says Titchenell, and with her newfound confidence, says,
"Yes. Definitely women are taking back control."