You might have seen some strange characters in downtown Cleveland this weekend. Heroes, monsters, mythical creatures and their biggest fans gathered at the Huntington Convention Center for Wizard World Cleveland Comic Con.
The event brought out the nerds -- it's okay, they call themselves that! But other recent events have targeted tour guides, tattoo lovers, sneaker enthusiasts and fencers. No matter who's convening, the gatherings are bringing more attention and money to Cleveland.
Fans of cartoons, super heroes and sci-fi could spend the whole day checking out booths and meeting characters like Chewbacca and even Gene Simmons. It was something fun and different to do inside on a chilly winter day.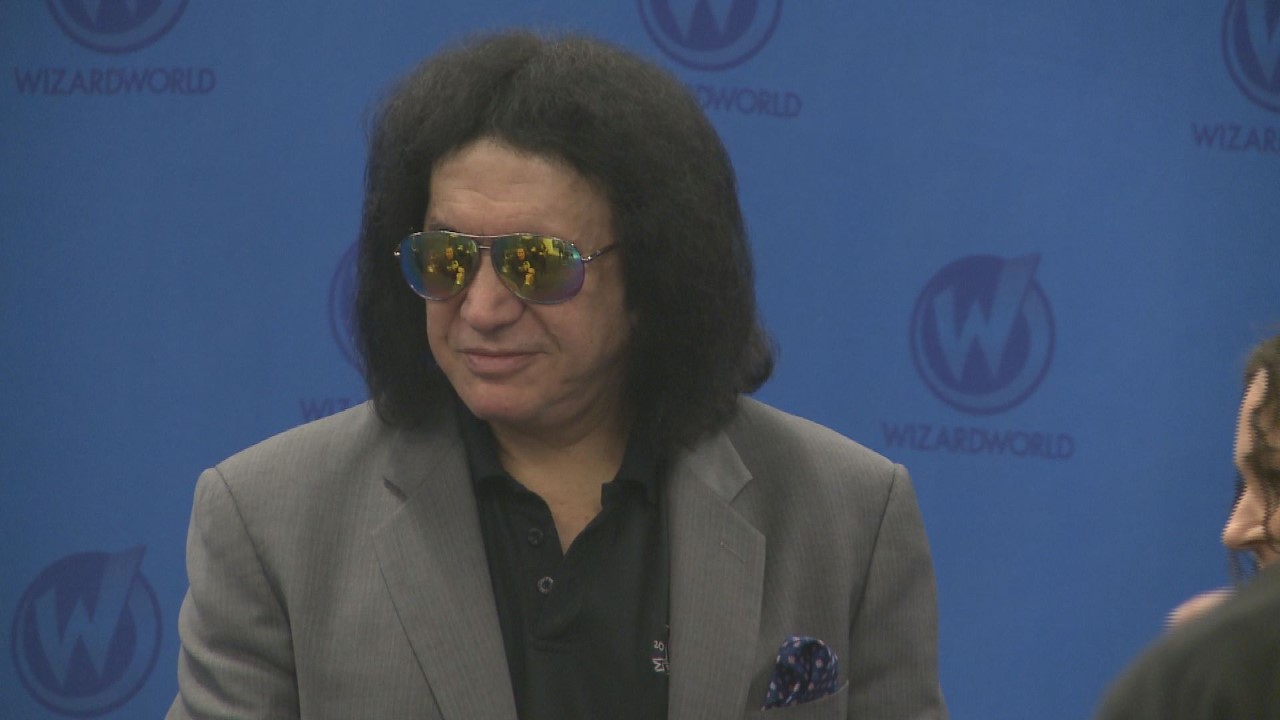 "I think it's huge for the city of Cleveland. We've actually come down to the last few events down here," said Salvatore Bellante who brought his whole family to Wizard World.
The Convention Center has scored some big gets this year. The city worked for five years to snag a tour bus convention that brought 3,500 people here in January. In February it hosted a tattoo convention with vendors, seminars and live tattooing. And earlier this month it was the site of a sneaker convention and fencing tournament.
"It's definitely a good look for the city and it's definitely a win for Cleveland," said Anthony D. Phillips, Jr., an author and illustrator.
It's a win for Northeast Ohio residents who want new experiences in their own backyard.
"It's a great area. Great easy access for parking and it's wonderful to bring the kids down to," said Bellante.
It's also a win for the city. Vendors and other participants travel from across the country for these events, spending money to stay and eat in the area. And maybe, some of these visitors, will return -- for business and for pleasure.
"It needs to be here every year, just because, like, the atmosphere, the energy – you can't get it anywhere else," Phillips told us.
Other events that will happen at the Convention Center in the coming months: a science and engineering fair, the Cleveland Marathon Health and Fitness Expo and a Lego fan convention.