Two more people have been arrested for the murders of a Cleveland couple at their car dealership in April.
Andrew Keener and Jerome Diggs were arrested over the weekend. The pair appeared in court Monday morning and bond was set at $1 million for both.
Cleveland police have spent the past eight months investigating the deaths of Mike Kuznik and Trina Tomola after the pair was found dead at Mr. Cars on E. 185th Street on April 14.
According to reports, the first of the two arrests was made Saturday after one of the men was captured for a different crime and later revealed information on the two murders.
In June, police arrested Joseph McAlphin, 29, for the murders. He was indicted on 25 charges, including murder, meaning he could face the death penalty.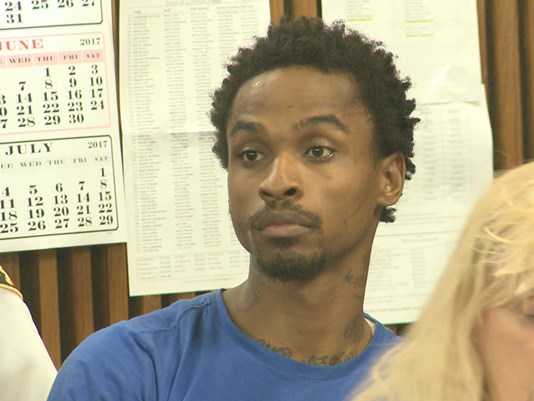 At the time of McAlphin's arrest, officials suspected others were involved with the crime.
Police now believe they have everyone responsible in the case.
City officials held a news conference Monday to provide more details on the case: