Four people suspected of robbing two area banks Tuesday morning have been arrested after crashing their getaway car while trying to escape police.
According to the FBI's Cleveland Division, two men wearing hoodies robbed both the North Coast Credit Union in Fairview Park and the Best Rewards Credit Union in Brook Park beginning at 9 a.m. One of the men had a gun, and both were aggressive in demanding money. The employees complied with the demands, and the two eventually escaped in a white Chrysler 200.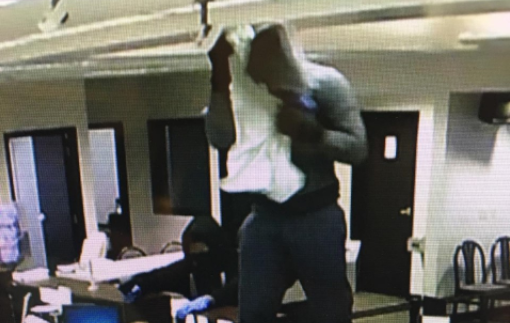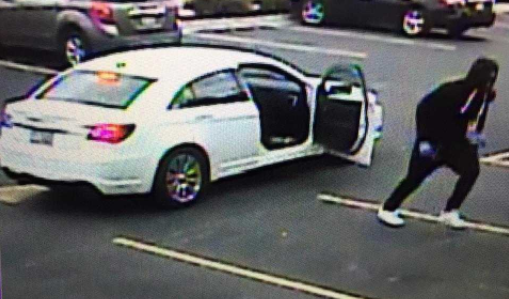 A field investigator eventually located the vehicle and called for backup. The car then increased its speed before ultimately crashing into two other vehicles near E 156th St. and Damon Ave. in Cleveland.
Four people were in the car when it crashed, with two taken to the hospital and the others questioned by law enforcement. It was later discovered that the Chrysler 200 had been carjacked Monday in Cleveland Heights, according to police.
The matter remains under investigation. Officials say the four could be linked to other unsolved bank robberies.