Cleveland Police are investigating a homicide Sunday.
A male body was discovered by a female behind a building at 11623 Miles Avenue.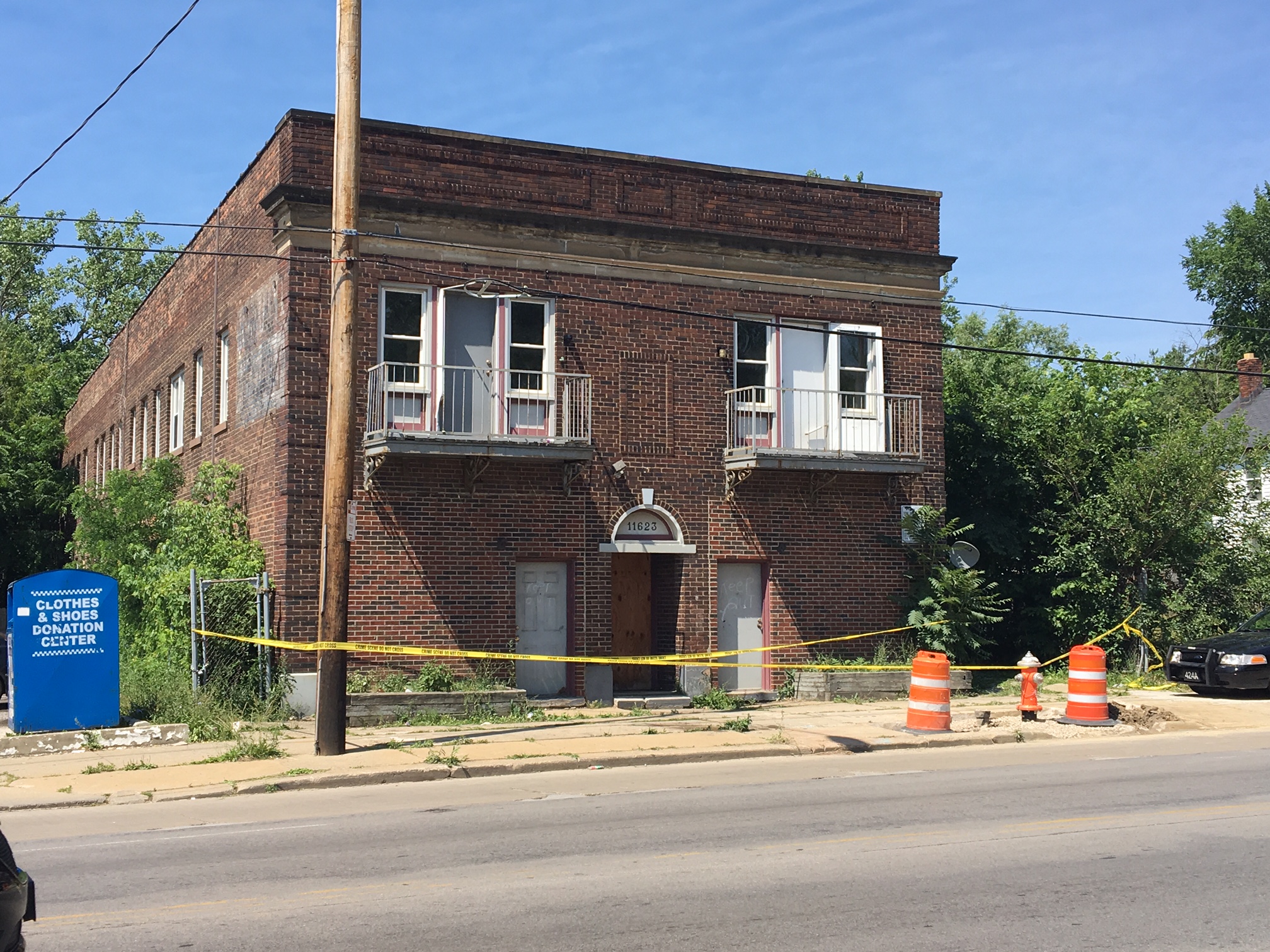 The victim suffered a gunshot wound to the head.
He is believed to be between the ages of 25 and 35.
There are no witnesses or suspects at this time.
Anyone with any information is asked to contact investigators at 216-623-5464