Cleveland Police say five juveniles have been arrested for throwing rocks from Lakeview Terrace Apartments onto the Shoreway near West 28 Street.
Fourteen vehicles sustained damage to windshields and hoods. Although no one was hurt, someone easily could have been. No one knows that more than Rhonda Williams. She lives in Massillon and spends her days caring for her sister-in-law, Sharon Budd. Williams gets her out of bed, administers her medicine and takes her to therapy appointments.
"It didn't only affect her. It took a ripple effect on everyone in the family," said Williams.
Sharon Budd suffered catastrophic head injuries when a large rock dropped from an overpass and crashed through the windshield of her family's car. It happened on I-80 in central Pennsylvania in July of 2014.
The former teacher kept her sense of humor, but lost her short-term memory. She needs 24/7 care.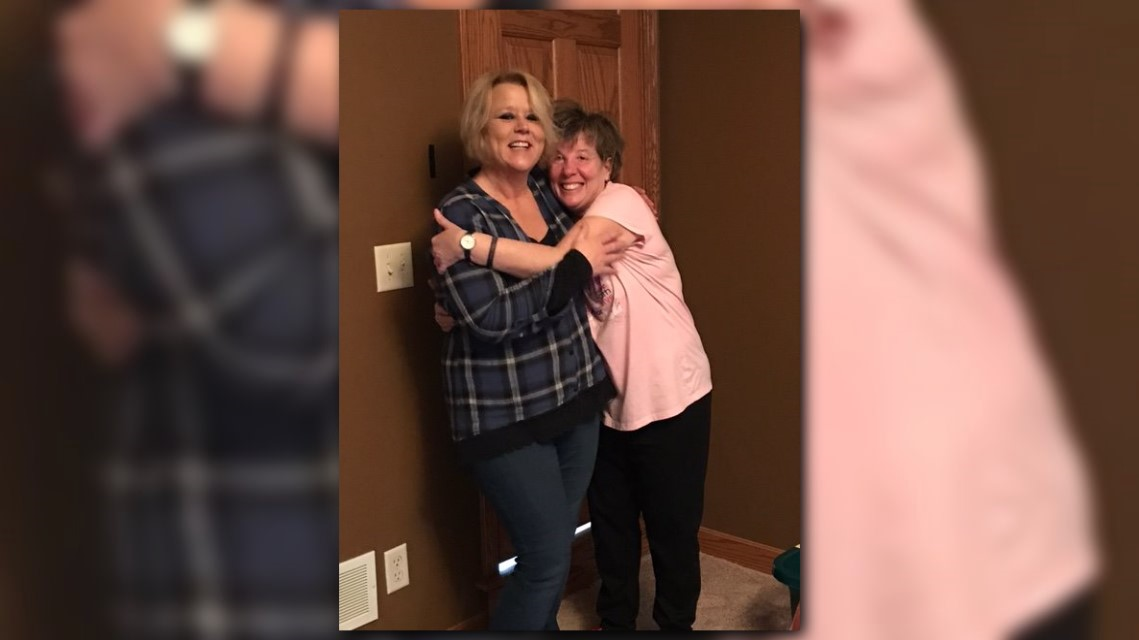 "She'll forget that she's cooking dinner so that's something we do together," said Williams of Budd.
Three of Budd's four adult children moved back home to care for her, after her husband Randy took his own life, one year ago Sunday. Randy was Williams' brother. Loved ones say that casualty is a direct result of Sharon's struggles.
"I don't think the boys that did that understand what they've done. Their punishment is nothing. She got a life sentence. Sharon and her family got a life sentence," said Williams.
She wants to warn everyone about the seriousness of this crime and show them the lives it can change.
Four young men were convicted and sentenced to prison in Sharon Budd's case. The longest sentence handed out was four years.
Cleveland Police say the five juveniles arrested on Monday will face charges including felonious assault and vehicular vandalism.