PARMA, Ohio -- An 18-year-old Joshua Harvey is in custody after police say he stabbed his ex-girlfriend and her mother inside their Parma home Sunday night.
Officials say they received a 911 call from a 17-year-old girl stating someone was trying to kill her and her mother. When police arrived at the girl's home at the 10000 block of Moore Drive, they found Harvey in the driveway with a cut on his hand.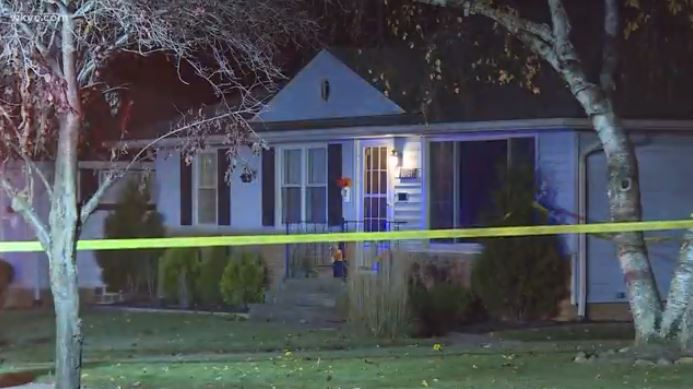 Inside, police found the girl and her 56-year-old mother, identified as Ruthanne McGinty, with several stab wounds. The victims told police that Harvey forced his way into their home and attacked them both.
Listen to audio of the 17-year-old's 911 call in the video above.
Both victims and Harvey were taken to MetroHealth, where McGinty remains in the ICU and the 17-year-old is listed in stable condition.
Harvey was later booked into the Parma jail.
He has been charged with two counts of attempted murder.
Harvey will be arraigned in Parma Municipal Court Tuesday at 11 a.m.