The Cleveland Division of FBI is looking for two suspects that robbed a Huntington Bank Tuesday afternoon.
The Huntington Bank at 4932 Turney Road in Garfield Heights was robbed at approximatly 2: 15 p.m.
Two African American males entered the bank and gave the teller a note that read, " Give me the money, or else. I have a gun. I will kill you."
After receiving the money, the two fled the bank on foot.
Both males are described as young, one with dark skin, the other with mediums skin complexion.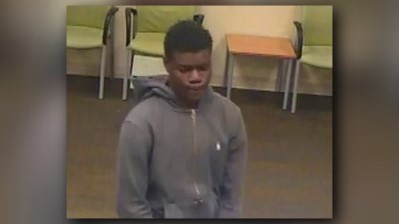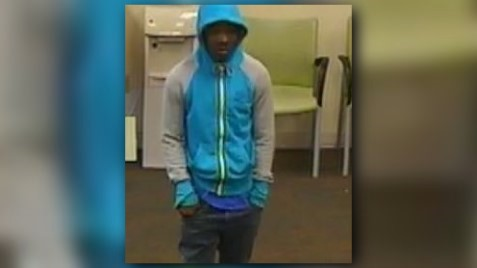 One was wearing a gray hoodie, with brown pants, and white shoes, the other was wearing a blue and gray hoodie with dark pants and white shoes. Anyone with any information should contact The Cleveland Divisioon of FBI at 216-5221400 or Garfield Police at 216-475-1234