Police are circulating photos hoping to identify a suspect who is accused of beating and robbing a woman in a downtown Cleveland parking garage.
The robbery happened on June 15 at 1212 Huron Road.
After beating the victim, the suspect stole the woman's purse and used her credit cards at a few stores.
The images that police are passing around are of the suspect exiting the Target store located in Steelyard Commons. The photos were taken just a few hours after the robbery.
Anyone with information regarding the suspect's identity is asked to contact investigators at 216-623-5318.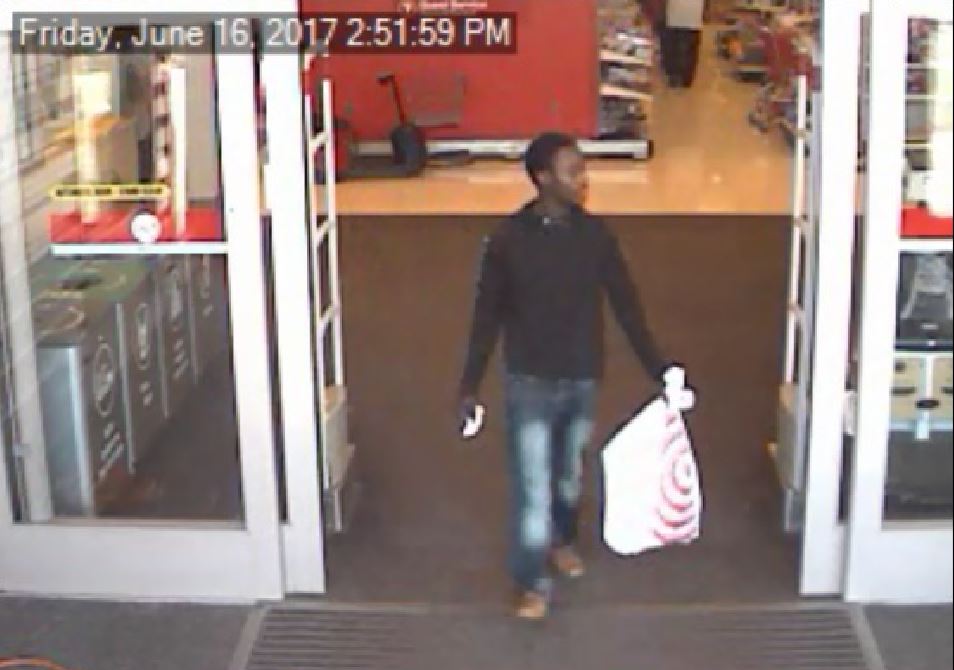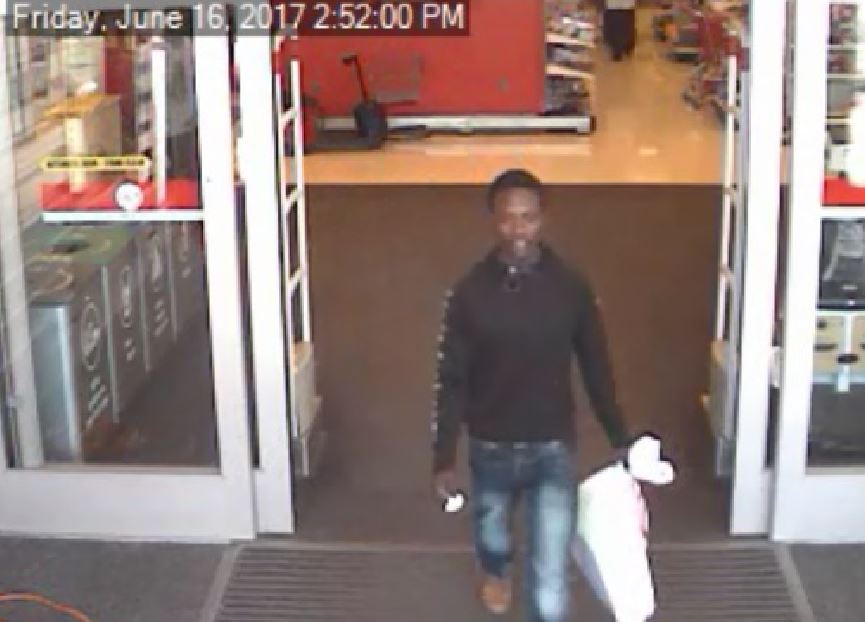 Since the incident, residents and employees who frequent the garage have been on edge and more alert. Kalisha Whitman,special guest digital report, has more on the measures they are taking to ensure this doesn't happen again. Watch the full video below.