The Willoughby-Eastlake City Schools District announced plans to change the South High School mascot amid negative perceptions of the Civil War Rebel icon.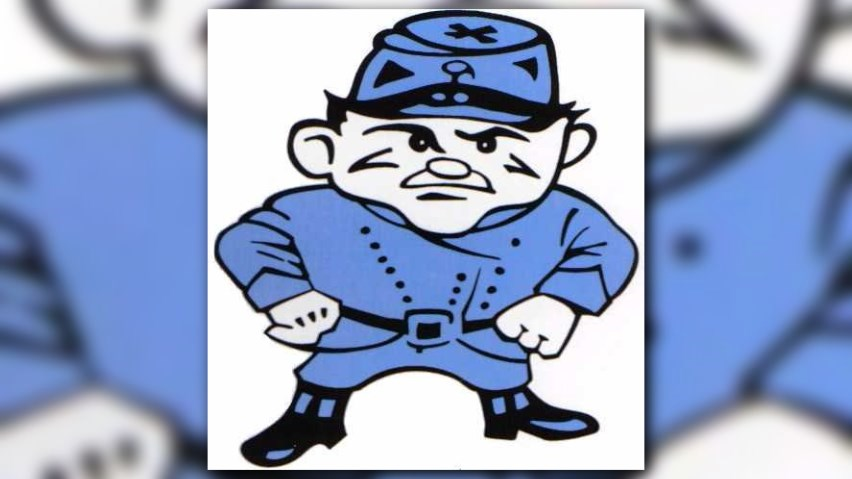 The district made the announcement in a news release issued Thursday.
School officials held a press conference this afternoon, which WKYC streamed live.
The decision to change the mascot comes amid recent racial tensions within the country and nationwide efforts to remove Confederate statues and icons.
Superintendent Steve Thompson referenced his conscience and says the decision was ultimately his.
"I want to be standing on the right side of history and not make the easy decision which lacks courage," said Thompson.
The school will keep the Rebel name, for now, but the soldier mascot is out immediately. It's being stripped from all sports uniforms and school property. Superintendent Thompson says it will also be banned from school attire eventually. For now, students will be allowed to wear clothes featuring the soldier.
A committee of students, parents and community members will be assembled to choose a new mascot.