When Laura Allio learned she was facing breast cancer at 32, she decided her pain had to have a purpose.
"When I was going online and talking to other people, I felt as if, people sugar coated, 'What was chemotherapy like?' 'What was the surgery going to be like?' it was just very generic," said Laura. "We have to believe that this pain has a purpose, and so we started these weekly Facebook feeds to try to make people understand."
"The boring times, the exciting times, with the scary times...it just became an every Sunday event," said Allio.
Susan G. Komen says the two most common risk factors for breast cancer: being a woman, and getting older. But 5 percent of breast cancers are found in women under age 40.
Every Sunday since she was diagnosed in April, she's gone live on social media with her story.
She found the cancer while breastfeeding her six-month-old son. "When I was nursing my son, I kept feeling this lump in my breast that wasn't going away. It was only growing. I figured it was an infection," she said, and called her OBGYN.
A mammogram and biopsy confirmed the cancer.
"We were just shocked. Absolutely shocked. At one point, I feel on the ground, I just had a baby less than 7 months ago, I have so much joy in my life…what the hell is going on?," she said. "But right when I got in the car with Michael, I said, this pain has to be for a purpose."
Her husband, Michael, has been her caretaker and a constant source of support.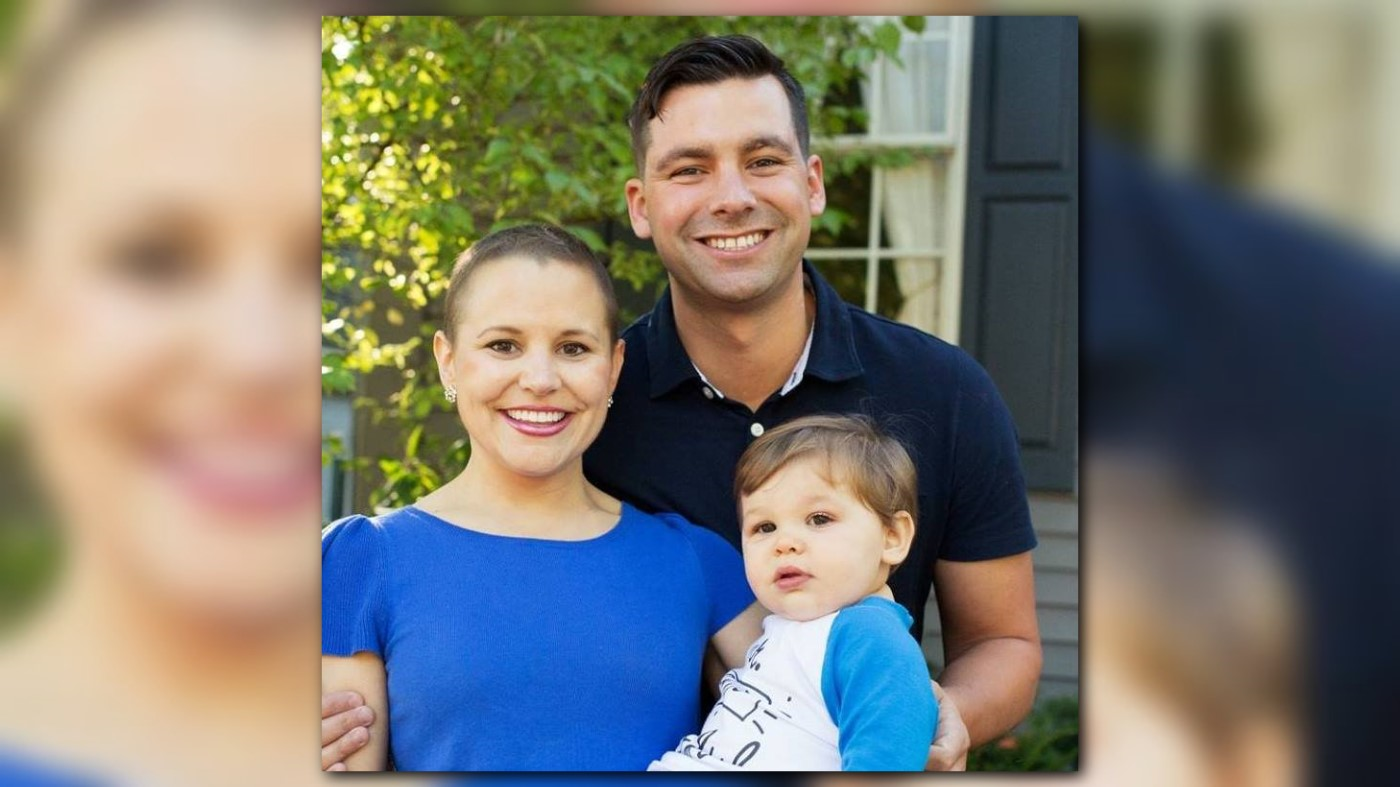 "Michael has done everything in his power to make sure it's about us and our family, and not just me. He's made me feel beautiful when I don't feel beautiful. He makes me feel safe when I don't feel safe. I feel like I have a teammate," she said.
"I guess the key is to make people feel like they're not alone during this," said Michael Allio, "That it's a transformative time in their life. And it doesn't have to all be negative. We've met tons of people along the way that have inspired us to be better."
Laura, Michael and James, who's now 1, have all shared on camera. This month, their team is facing a new challenge. In September, Laura finished six months of chemotherapy. In mid-October, she underwent a successful bilateral mastectomy. Radiation is the next step.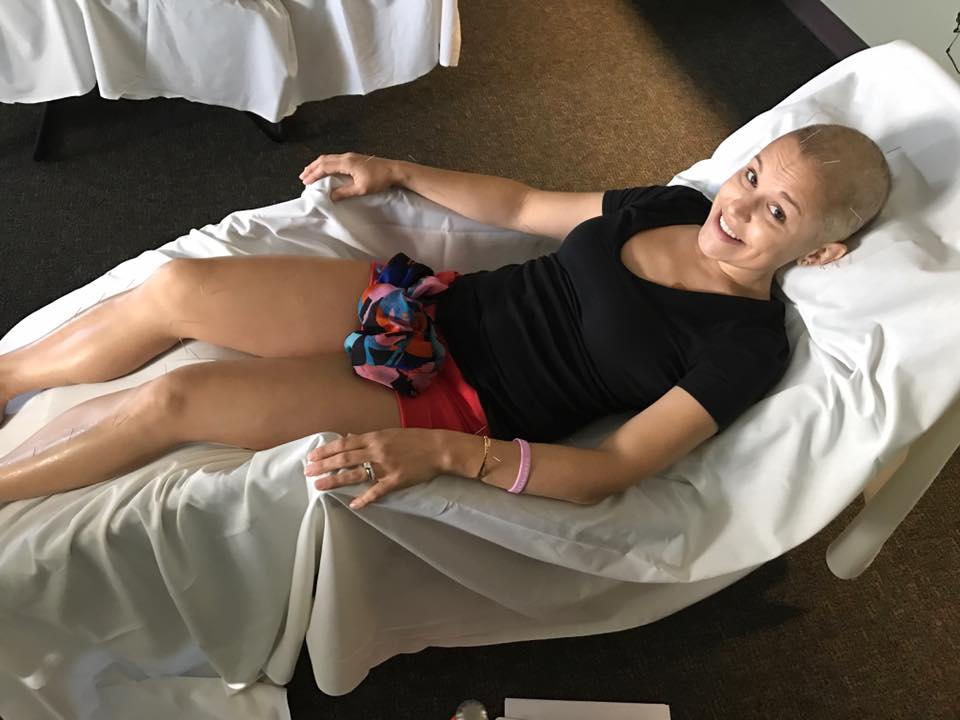 Every step of the way, she plans to check-in on Facebook documenting her journey to help other patients, caretakers and the rest of us. You can find Laura's Facebook updates by clicking here.
"With my son too, I just like to think that, if for some reason something happens in the next two to three years, at least he'll know that I tried really hard," she said.