Sunceria Morris is a single mother, just trying to make ends meet for her and her two children.
Like many parents, she works hard to care for her children and pay her bills. But the Cleveland woman never expected simply getting her driver's license would prove so costly.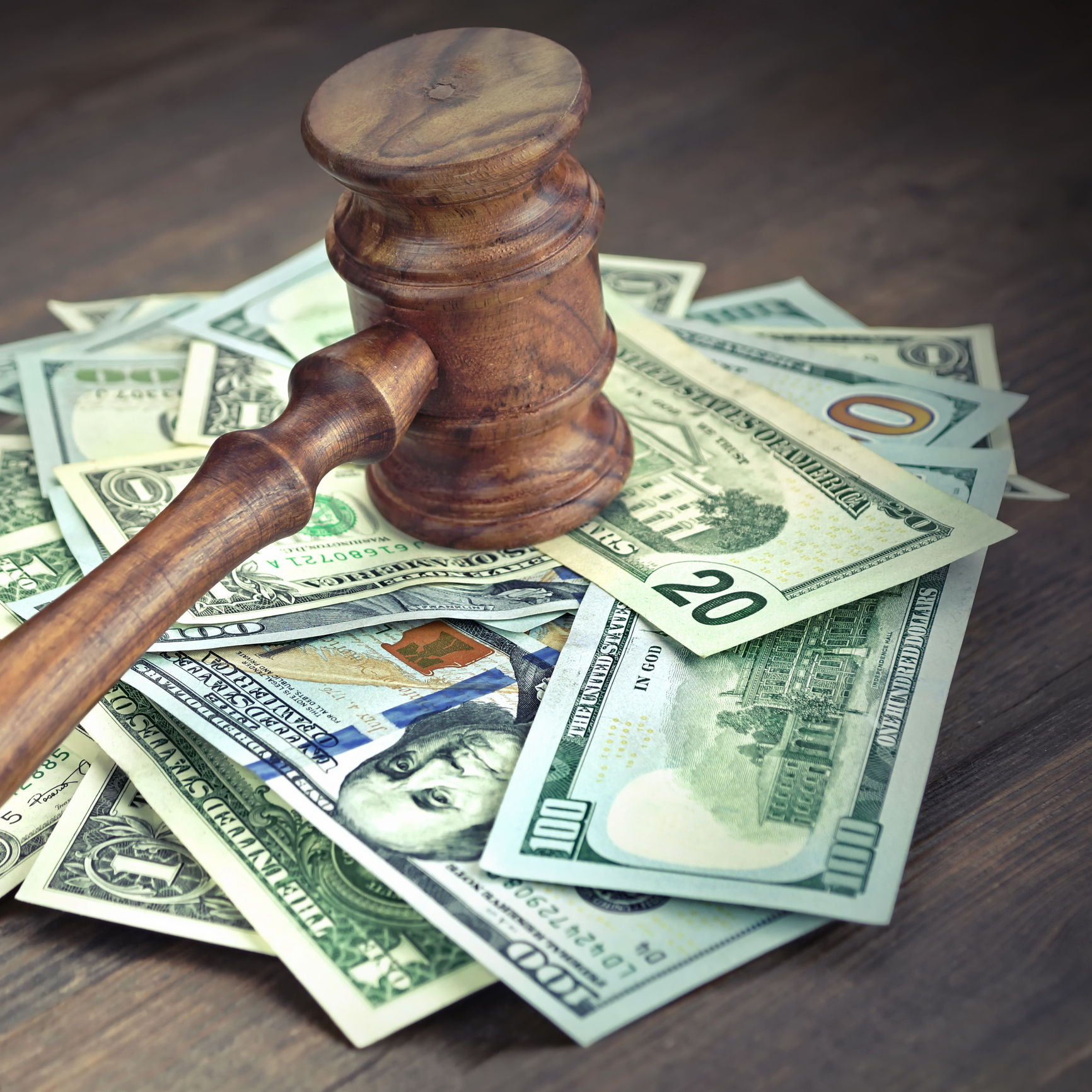 All thanks to one unpaid traffic ticket.
"Things have to get done," she said. "I have to get to work. I have to get to school. I have to transport the kids."
Morris was one of 1,083,734 Ohio drivers currently slapped with a license suspension.
After a whirlwind of court appearances over three years, and an equal number of suspensions, Morris is once again a licensed driver.
But at what cost?
To some, Ohio's license suspension laws are a harsh "tax" on the poor. Millions of dollars every year - $500 million the past decade - are paid to the state in reinstatement and other fees.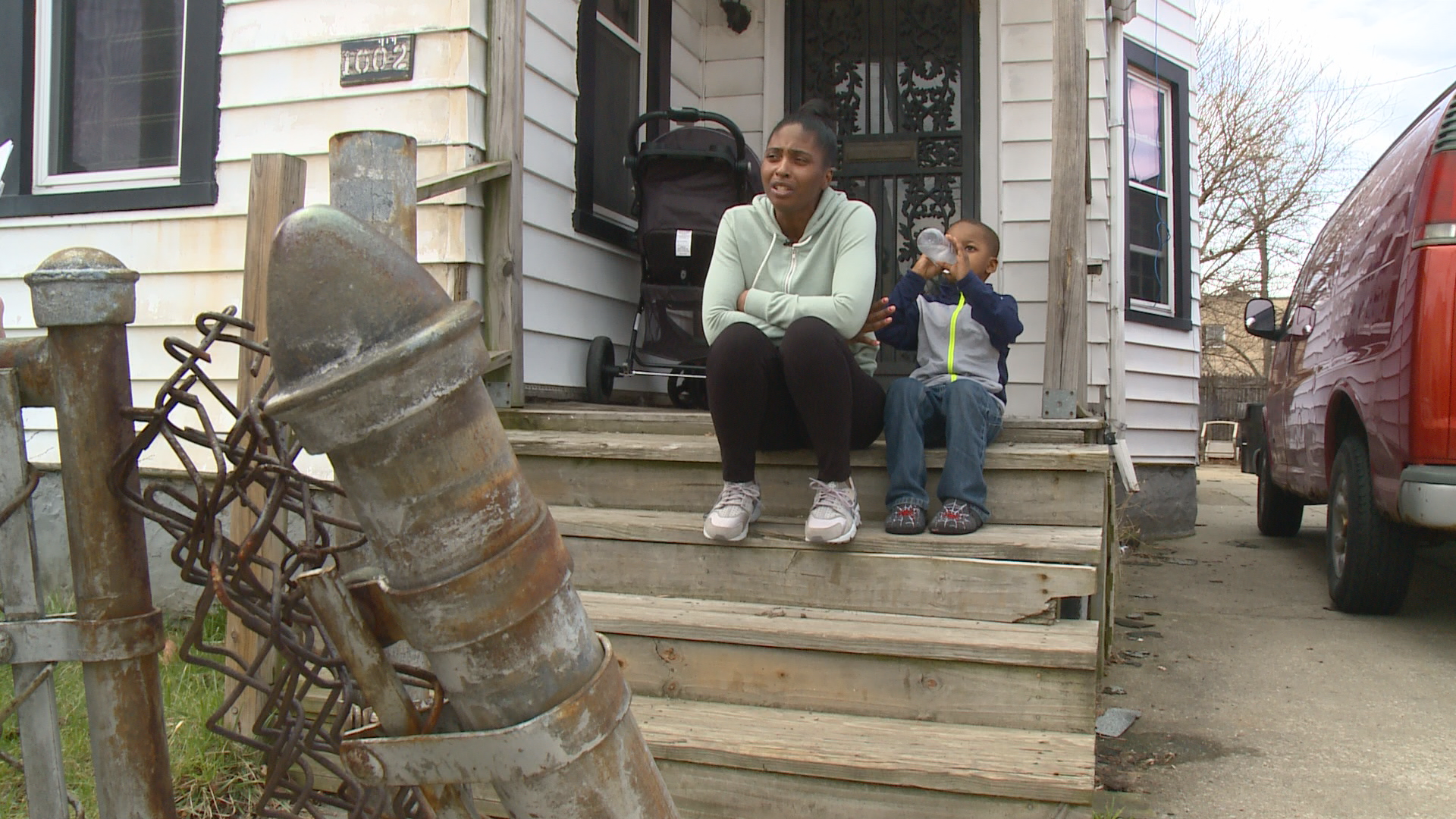 "They're really unnecessary," Morris said. "And what are they being used for?"
Ohio Rep. John Barnes is pushing for reforms in Columbus and is crafting legislation to combat the license suspension plague that affects one in eight Ohio drivers. No proposed bills are pending, however.
Like Morris, many motorists with suspended licenses continue to drive. Judges, police and prosecutors acknowledge that many driven themselves to and from court appearances.
WKYC went undercover and watched about a dozen people in Cleveland and Akron municipal courts do exactly that.
Take Aaron Salter. He appeared in Cleveland Municipal Court after being charged with driving under a suspended license.
The Investigator Tom Meyer followed Salter from the Justice Center to a parked car.
"Do you know you're violating the law as soon as you get behind the wheel," Meyer asked Salter.
"Yes," he responded before driving away.
Shaker Municipal Court Judge K.J. Montgomery said the sheer number of cases is daunting and a sign that the law has run afoul.
"This is a huge, huge issue," she said. "These driving under suspension cases can and sometimes do involve incarceration."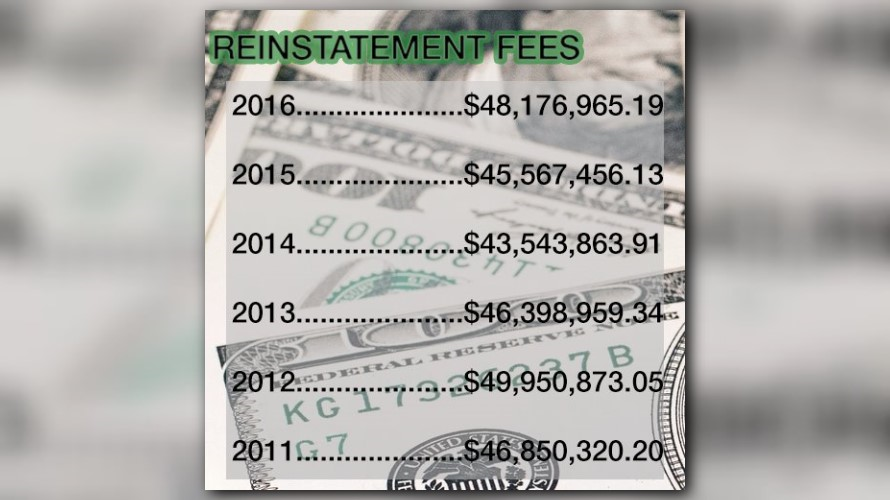 Naeschon McClain of Akron was filmed leaving the Akron Municipal Court and flashed his middle finger at a producer filming his driving away.
McClain has 36 traffic violations and multiple suspensions.
Yet, he and thousands of others continue to drive.
(MOBILE USERS: click here to see a breakdown of Ohio's suspension totals by county as of 1/2017)
Dean Williams of Akron was another driver, who on two occasions appeared in court after driving and parking in a deck across from the courthouse. Williams has 24 past violations.
"I'm not going to say the system is broke, but it needs fine tuning," said Mike Brown, a former Akron police officer who now works with the court assisting drivers in clearing up their suspensions.
There are 47 offenses by which the state can suspend a driver's license. More than a third have nothing to do with bad driving.
To a wealthy driver, a $200 fine is affordable. To a poorer person, the same ticket can be excessive.
As a result, it is poorer minorities who are impacted by license suspensions. Unable to pay, they continue to drive often by necessity to work, school or other places.
That's why the typical suspended driver has about three pending suspensions.
"We're kind of criminalizing people," said Cleveland State University professor Ronnie Dunn. "We need to re-examine those causes, those offenses."
Akron Municipal Court Judge Kathryn Michael said the laws need fixed. Too often, she said, only one segment of the population is impacted.
"It's basically taxing the working poor," she said.
2016 active suspensions by county by WKYC.com on Scribd