Delaina Persinger only wishes she could forget that night as easily as it was forgotten by Cleveland police and prosecutors.
"No woman deserves it," she said. No child deserves it. Nobody deserves it."
That night was May 2, 1994.
Persinger was making one last stop at the West Side home of her ex-boyfriend-- Billy Ray Pettry.
"I was scared he was going to kill me," she recalled.
Four months pregnant, her plan was to slip inside, get her belongings and get out.
Pettry, she said, had other plans.
"He took his hand, wrapped my hair around it and drug me through the baby's room and into the bedroom we had shared," she said.
Inside the room, she told police she was beaten and repeatedly raped.
She was treated at Fairview Hospital for bruising to her head, back, and vaginal areas.
A rape kit was administered and evidence was collected. A Cleveland police detective interviewed her.
And then…nothing.
Police misspelled Pettry's last name as "Perry" on their report and then stored the rape kit untested.
The kit would remain shelved for the next 18 years.
Victims of sexual assaults are generally not identified, according to Channel 3 News policy.
Persinger, however, said she wanted to tell her story in the hopes that law enforcement doesn't fail others as, she said, it had failed her.
"He took a sense of self-worth away from me," she said. "My self-respect. my self-dignity."
After the attack, Persinger traveled back to West Virginia, giving birth to two more children.
She left a phone number and numbers of relatives, but police never called.
She said she tried to move on and forget Cleveland, just as Cleveland had forgotten her.
"I don't think they [cared] at all," she said. "They're just like, oh well, whatever. Just blew it off."
She raised a daughter and son, Jacob.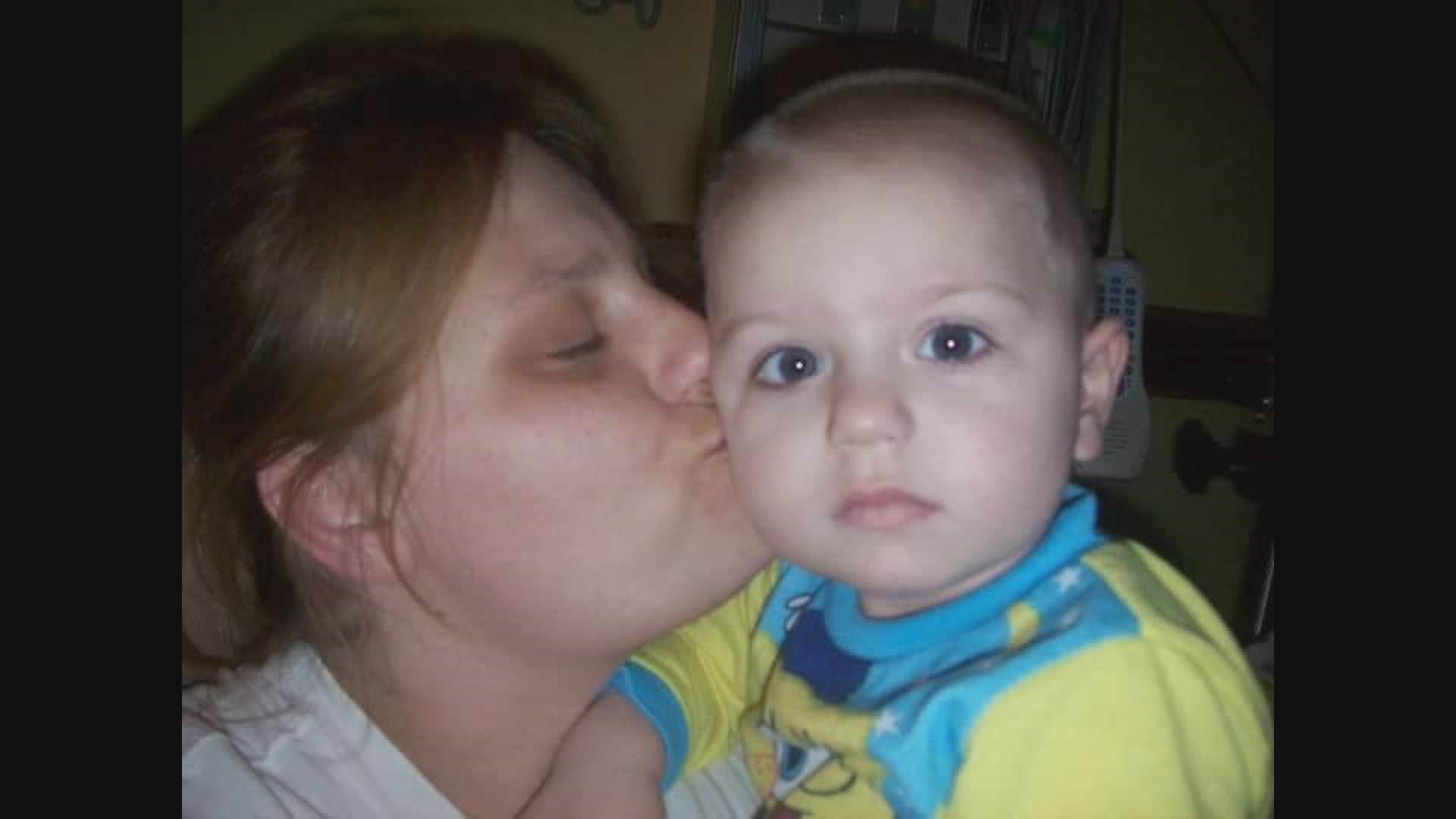 The child died of cancer at age 3.
Fast forward 18 years. The phone finally rang.
The rape kit was tested. It came back to Pettry. An indictment was coming.
"I was ready to celebrate," she said. "I'm thinking, 'yes, he was finally going to pay for what he did.'"
Sondra Miller heads the Cleveland Rape Crisis Center, which has played a critical role in Ohio's examination of thousands of previously ignored rape test kits.
"Some survivors are so thrilled to finally get a knock on the door and have the door open just a little bit and that there may be some hope for justice," she said.
Cuyahoga County has now tested over 6,700 rape kits that had been shelved, some for more than 20 years.
Prosecutors say they have obtained almost 600 indictments and won convictions in about 93 percent of cases.
Billy Ray Pettry would not be one of those convictions.
In fact, his case never even got to trial.
His defense attorney filed a motion alleging the state "has never truly been interested in this case" and that the DNA testing to identify Pettry "was completely unnecessary."
Pettry, now 45, has never denied having sex with Persinger, with whom they share a child.
He did, however, deny the rape charges.
Prosecutors indicted the case as a "John Doe" on May 2, 2014, despite DNA testing now linking Pettry to the rape kit.
They didn't substitute Pettry's name until January 2016.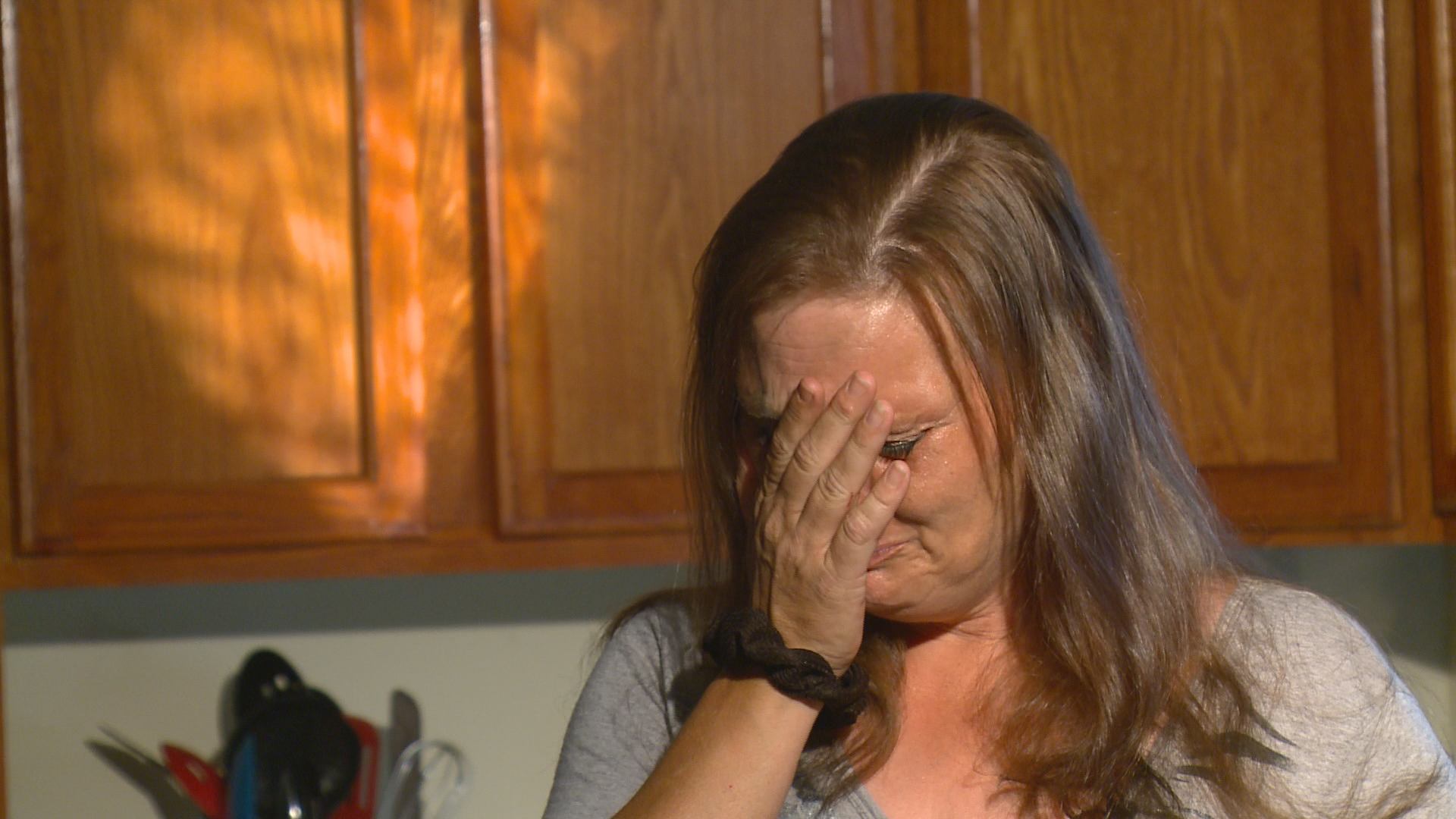 "The state actively chose to delay its pursuit of charges," attorney Kevin Cafferkey wrote in his motion filed in 2016.
Cafferkey was contacted by phone multiple times by Channel 3 News, but he never responded to a request for comment on the charges.
Messages left with Pettry and his family were never returned.
In a defense motion, Cafferkey argued, among many points, that prosecutors missed the 20-year statute of limitations by one day.
A judge dismissed the case.
"I was shocked," Persinger said. "I went into a depressive state."
County prosecutors appealed. And lost again. The appellate court in April agreed with Pettry's attorney, saying prosecutors had indeed waited too long....needlessly.
"...not only was Pettry's identity not at issue, but the state had a DNA match before the statute of limitations expired," Judge Larry Jones wrote in a 3-0 decision.
Assistant Prosecutor Rick Bell, who has led the office's efforts in correcting the rape kit debacle said Persinger isn't to blame.
He said prosecutors didn't immediately indict Pettry in order to gather more evidence.
It remains unclear why police misspelled Pettry's name, or why they failed to pursue to rape kit and charges.
"I believe [Persinger] probably gave the proper name," Bell said of the police spelling error.
But a botched name. Unusual and needless delays. Bell said he can't explain all the missteps.
"Blame is a hard thing to cast in a situation like that," he said.
In light of the Pettry decision, Bell said prosecutors have now changed how they indict cases under the John Doe pseudonym.
They often use the anonymous moniker when a suspect was unidentified, but an indictment was needed to beat the statute of limitations.
These are changes that came too late for Delaina Persinger.
But, she said, she only wanted change---never pity.
"I want you to stand. If you're going to be right there beside me, fight with me to bring awareness to people so it doesn't happen to somebody else," she said.