By all accounts, Andrea Stamp was your typical suburban mother.
Elementary school PTA president. Soccer mom to three sons. Bookkeeper for Faith Fellowship Church in Macedonia.
Photos of Ohio State and Cleveland Browns football compete with the Disney World vacation pictures that dot her Facebook pages.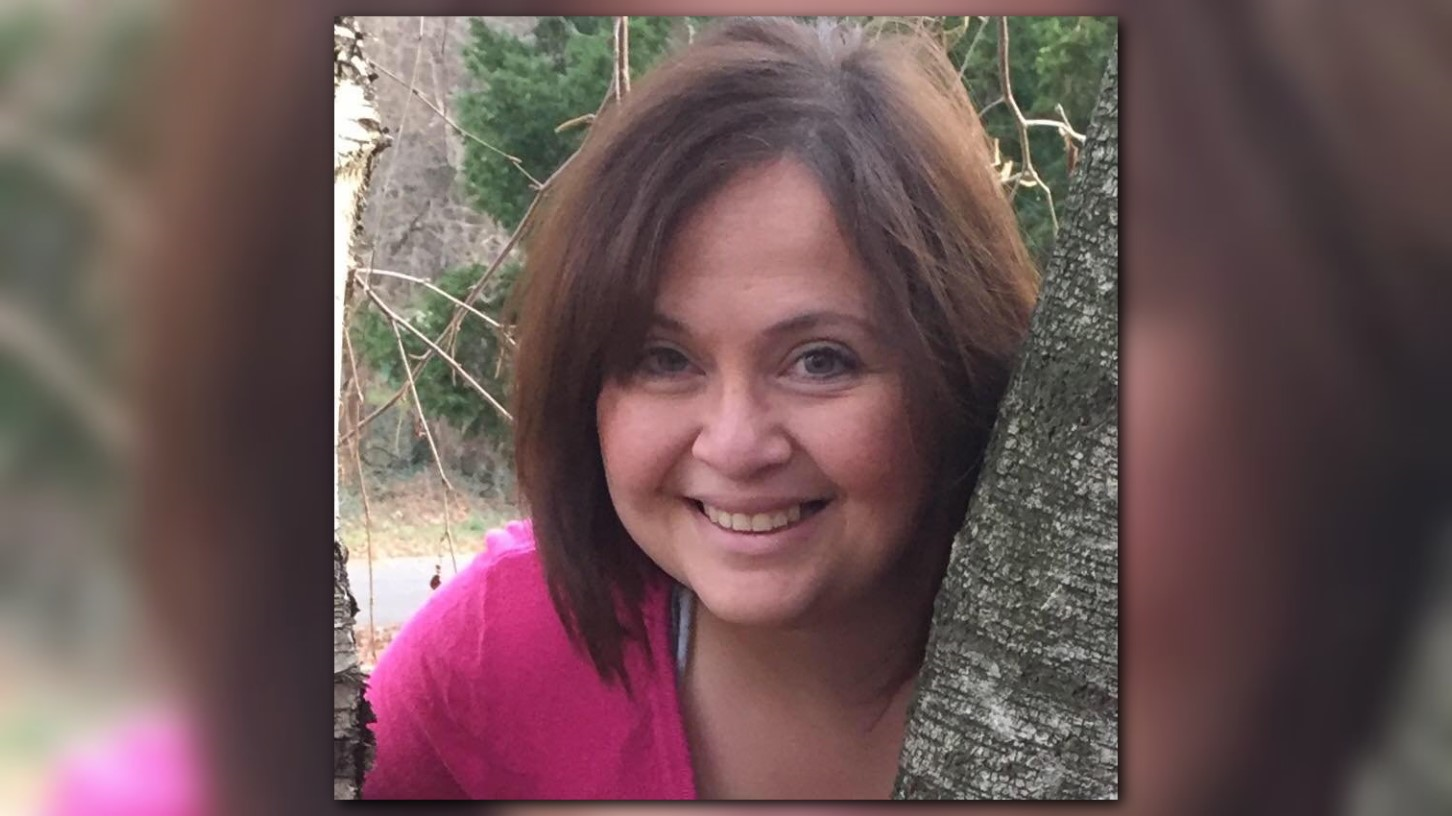 This week, a new photo, and another side of Stamp has developed: A police mugshot and theft conviction.
Stamp is now a felon after pleading no contest to charges of stealing thousands of dollars from her church.
And since her arrest earlier this year by Macedonia police, PTA officials at Rushwood Elementary have now audited the bank accounts Stamp oversaw while serving as the group's president from 2014 to 2016.
The forensic examination of those records are now "under legal review," according to new PTA president Christie Rusk.
"We are all shocked and saddened by her crime," Rusk said in a statement. "She appeared to us as a school parent who was always ready to lead and volunteer…"
The district school board was apprised of the audit this week, but has not yet taken any action. Rusk said "new safeguards to identify any inconsistency in a more timely manner" have now been enacted "to increase accountability."
PTA fundraisers typically involve cash transactions multiple times a year. It is unclear, what if any money is missing.
Neither Stamp nor her attorney would comment.
"While the district acknowledges this to be a very serious matter, the Rushwood PTA is a separate organization from the school district and the PTA is handling the matter accordingly," said district school board member Chad Lahrmer.
"We are monitoring the situation as it progresses. However, the board remains proud of the many dedicated PTA volunteers who continue to give selflessly to our schools and our students"
A similar audit at Faith Fellowship Church, where Stamp worked as bookkeeper for about five years, found nearly $10,000 missing or unaccounted. The audit found Stamp destroyed records in order to cover up her theft, much of which came directly from collection plate tithes and offerings.
Rev. Mike Gorrell, said Stamp also used the church credit card to make payments for Browns season tickets. And she used credit card rewards points to pay for airfare for a family vacation to Disney World.
She left the church last year. An indictment in Summit County Common Pleas Court came in February.
"This has been a very painful and difficult experience of a moral and ethical breach with Andrea – the actual theft of funds was secondary," Gorrell wrote in a letter to Judge Amy Corrigall Jones prior to Stamp's plea deal.
Stamp received a year of probation after pleading no contest. She had attempted to obtain treatment for an unspecified mental condition in lieu of a conviction, court records show. The motion was never ruled on.
"Perhaps what has left me most hurt is the degree of deliberate and continuous deception Andrea took by destroying records, refusing cooperation to our questions and then sowing gossip in the community about what a terrible Church we were," Gorrell wrote.
"This was not a onetime weak moment of temptation for her – but was a careful and methodical embezzling of funds over a minimum of 8 months," he added. "Andrea took advantage of our trust – making the most of the opportunity to take from our Church family during the most difficult time in our 40 year history.
"Andrea has not expressed she was sorry to us – but continually denied and cast blame."