An Akron officer has been placed on paid administrative leave Monday.
Around 5 p.m. officers attempted to stop a blue, 2017 Kia for making several traffic violations.
The driver attempted to allude officers, driving the car to a nearby driveway.
The driver then led officers on a foot pursuit while carrying a handgun.
After several verbal commands for the suspect to drop the gun, he refused and the officer shot him in the torso.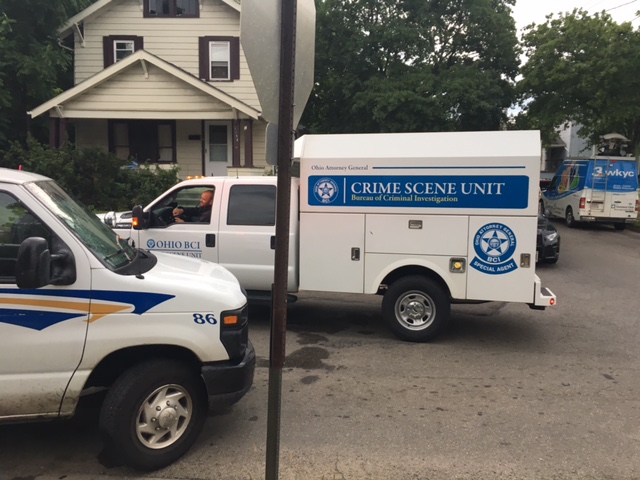 The suspect was taken into custody and transported to Akron City Hospital. The 23-year-old man is listed in stable condition.
The officers were not injured.
The officer who fired the shot is a four year veteran with the police department and was placed on leave due to departmental procedure during the investigation.