Ana, an endangered golden lion tamarin who lives at the Akron Zoo, is successfully recovering from cataract surgery.
Ana weighs just 1.25 pounds.
This procedure is believed to be the first time a surgery like this has been done on an animal of that size, according to zoo officials.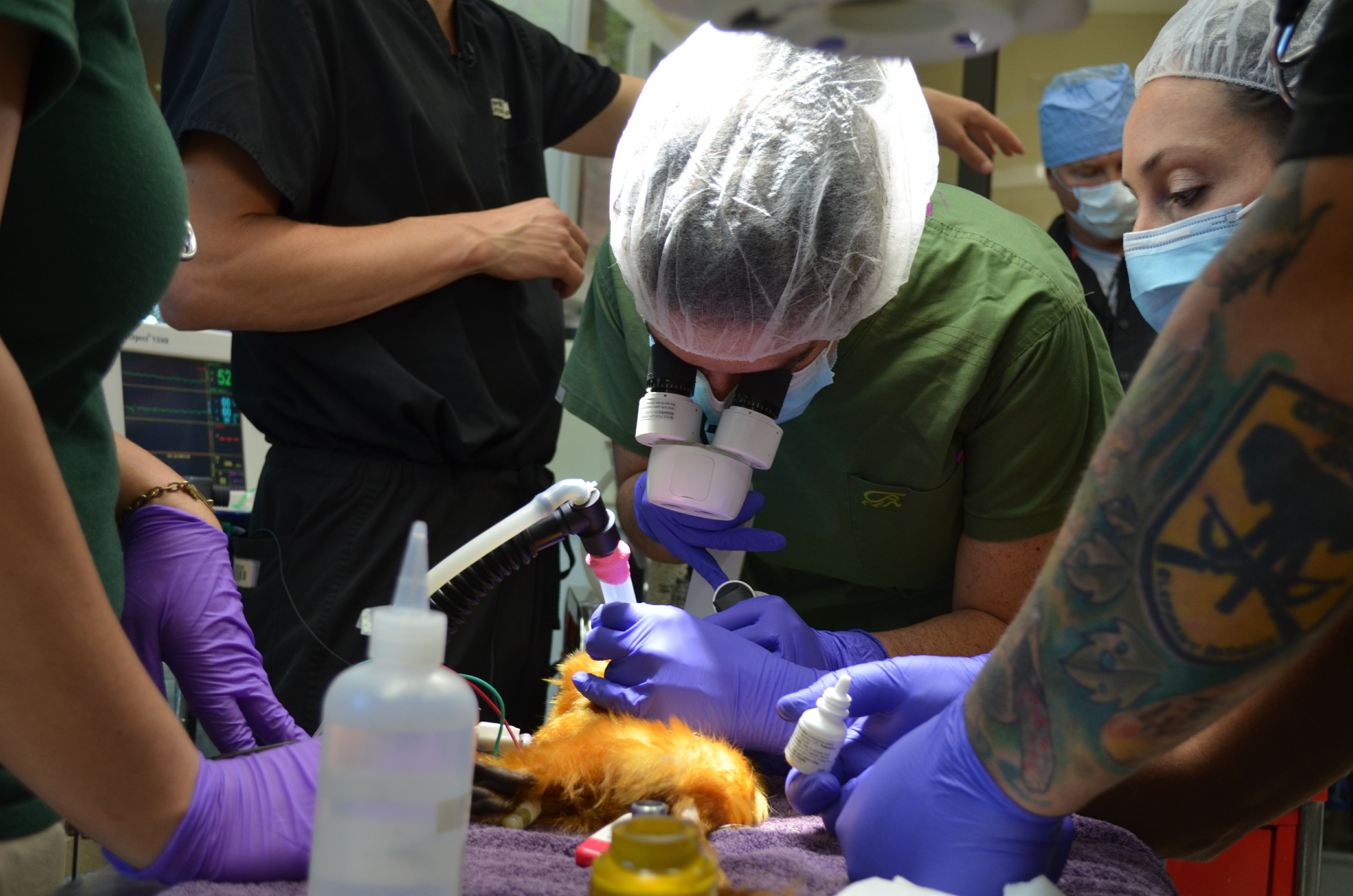 The zoo teamed up with the Cleveland Eye Clinic, Clear Choice Laser Center, and Great Lakes Veterinary Specialists to complete the surgery.
She's now recovering in a non-exhibit area, officials said.