An Akron woman is facing child endangering charges after police say her nieces ran to a nearby home to call for help when she overdosed.
Akron police said two girls, a 10 and 4-year-old, fled from their aunt's home on Kipling Street to a family member's home nearby when they believed their aunt had overdosed and died.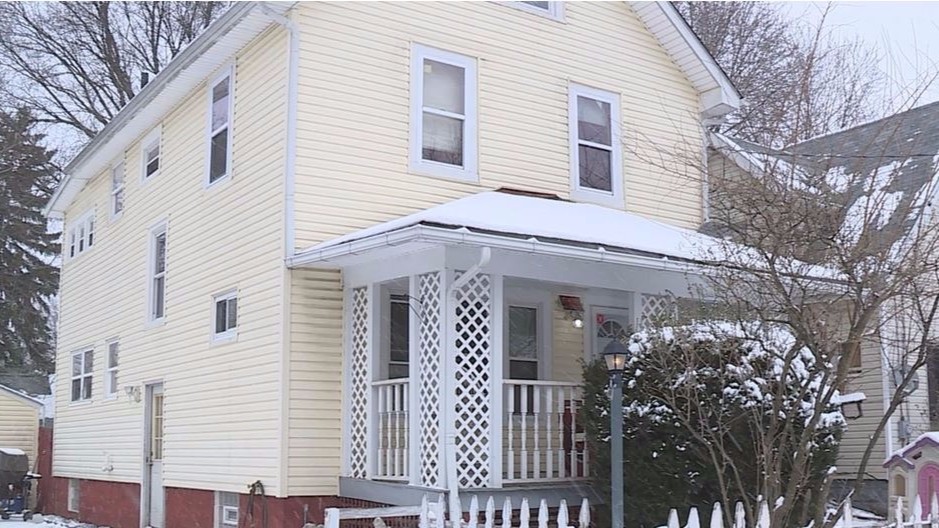 According to police, it took three doses of Narcan to revive 47-year-old Lisa Thompson after EMS and police arrived to the home. Police said this is the fourth time that Thompson has overdosed since July 1, 2016. Thompson is facing two counts of child endangering.