On Thursday, managers at the popular Luigi's restaurant In Akron confirmed they are not closing.
A social media post about a Luigis closing all the way in Scotland was shared hundreds of times before it was discovered that the post was entirely unrelated to the restaurant folks will line up for, even in the winter in Summit County.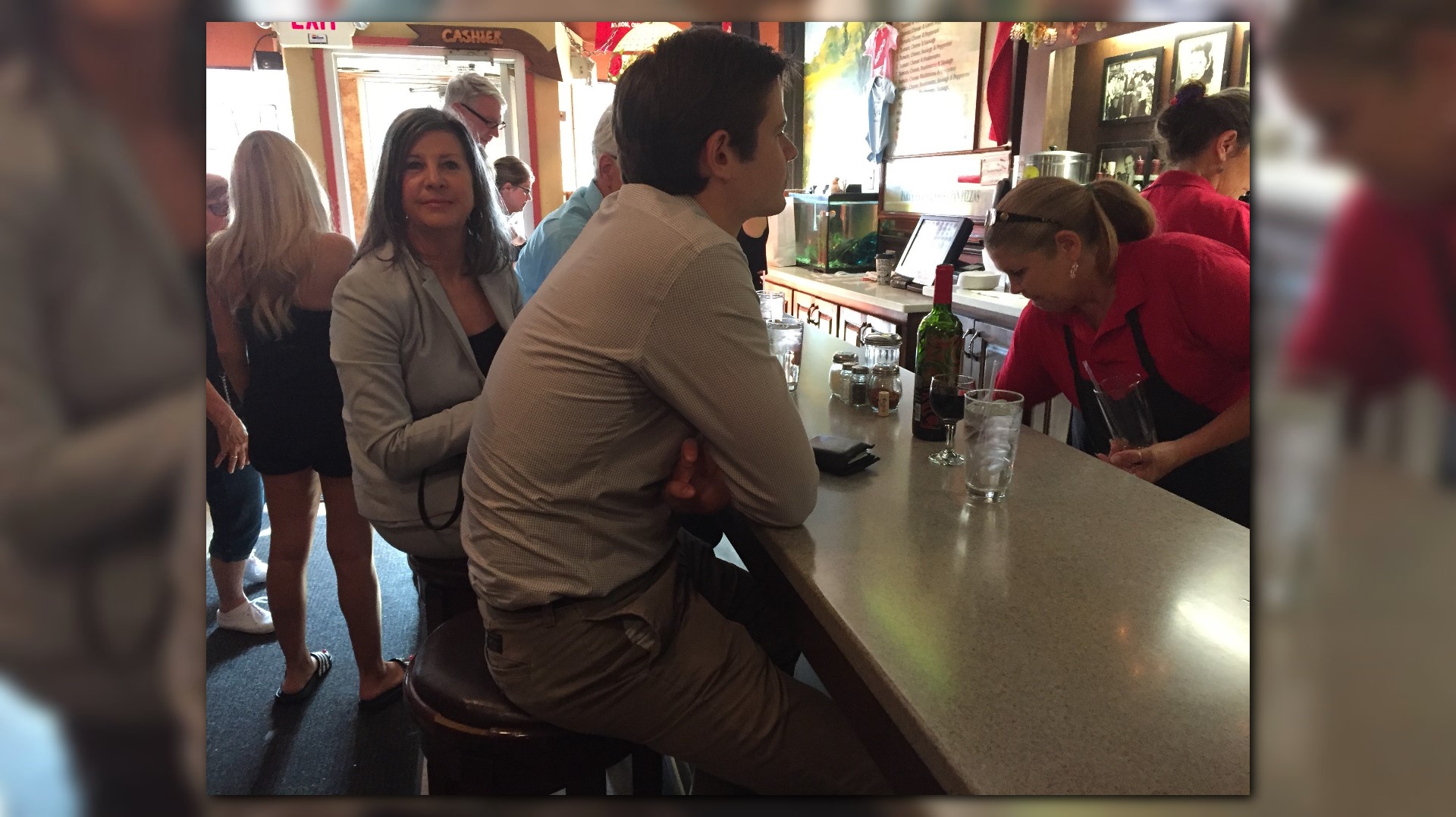 The "Scotland" Luigis apparently lost a legal battle and ended up having to close.
"We regret to inform you that Luigi's Restaurant era is coming to and end," the overseas restaurant posted this week on its Facebook page. "Over the past 2 years we had a big court battle with the landlord and now we are left with no options but to close the restaurant. Our last effective day of business will be Sunday 25 June 2017."
WKYC's Ryan Haidet wrote about it in detail!
The opening sentence which includes "calm down" was apropos, considering the widespread hysteria that ensued.
The restaurant is described as a "Long-running, family-friendly fixture for Italian fare, including pasta, pizza & homemade sausage."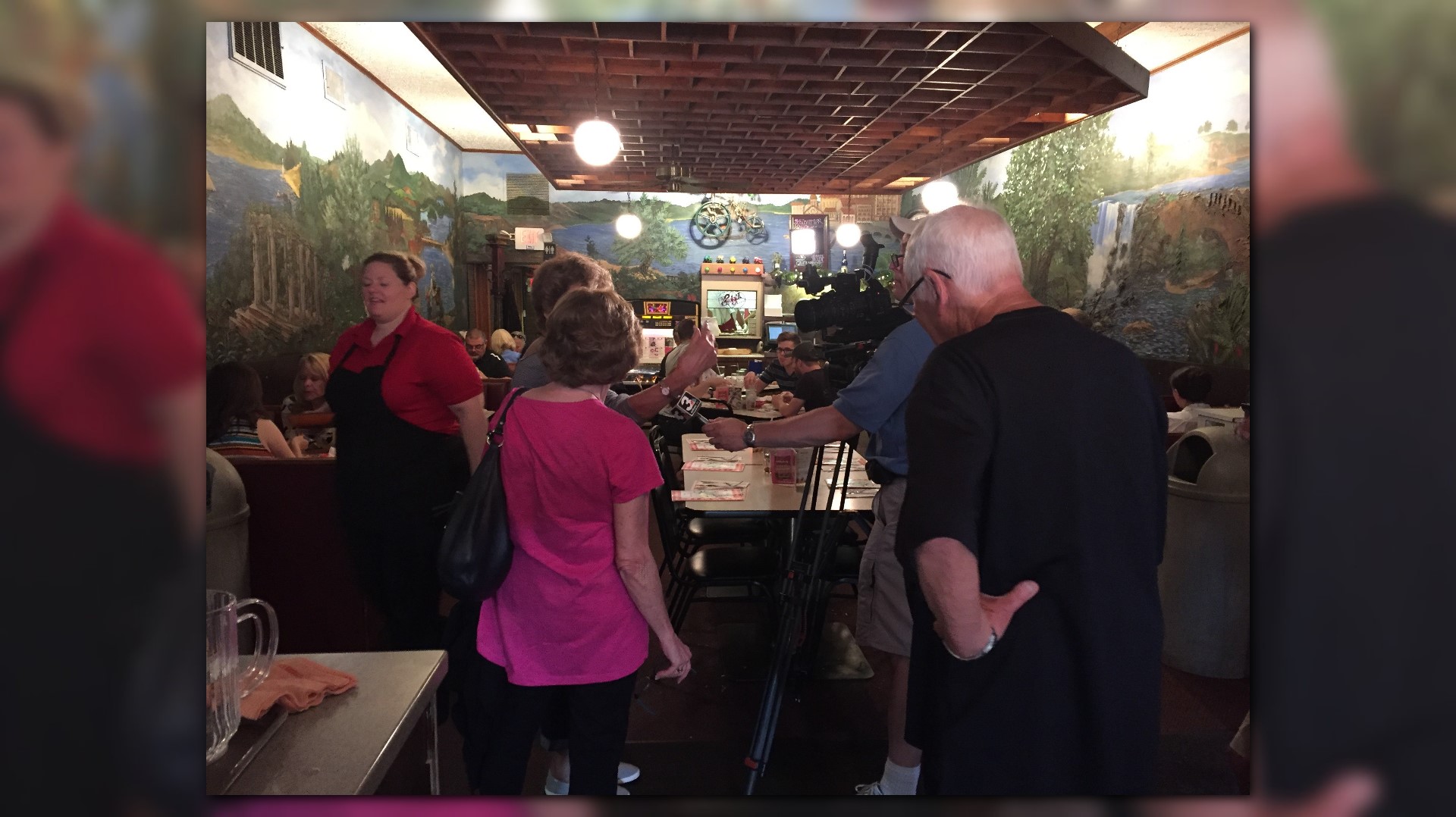 Travis Stubbins, the floor manager says there were a lot of concerned regulars and a number of phone calls about it. "I promise we are not closing," Stubbins said.
This isn't the first time a pervasive rumor has happened surrounding the dining hot spot. "We did have a rumor last year that there was gonna be a Luigi's on the Lake in Portage Lakes," Stubbins explained. "It's still going on... a guy asked me about it."